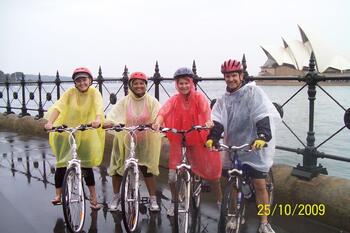 RACHAEL V, Australia, November 2009
We always dress like this for a casual bike ride around Sydney...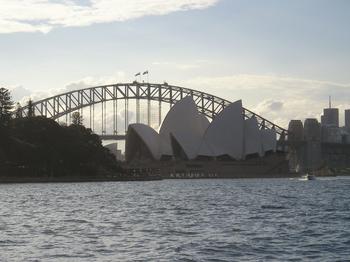 Christine C, July 2008
A view of the Sydney Opera House and Sydney Harbour Bridge.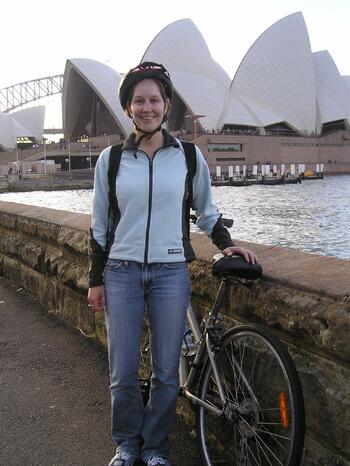 Christine C, July 2008
Here's me in front of the Sydney Opera House. The bikes were new and comfortable and they provided all necessary safety equipment.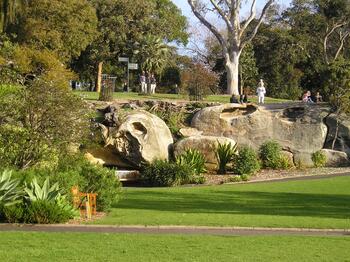 Christine C, July 2008
The botanical gardens along the Sydney Harbour are beautiful and great for bike riding.
VroniS, May 2015
kleine Stops während der Tour um die Umgebung sich anzuschauen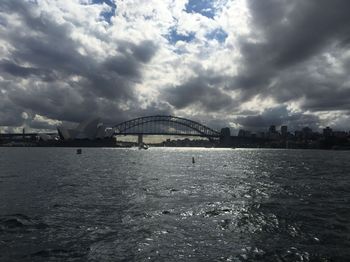 Clay S, USA, April 2015
The awesome view from Postcard Point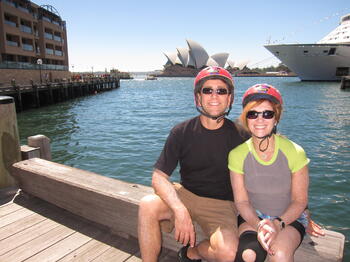 Harold M, January 2015
Harold and I love to bike. There were 2-3 hills that got my heart rate up. Everyone was able to get thru the tour. Don't worry if you haven't ridden in a while. My favorite part of the ride was riding on the Sydney Harbor Bridge.