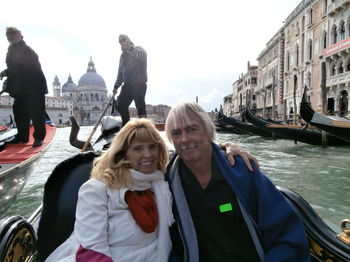 Mark N, March 2014
Our 25th anniversary aboard a gondola!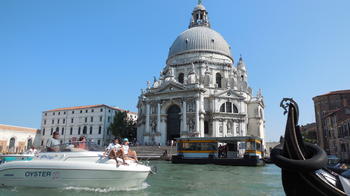 Irina V, August 2013
Church that was built to commemorate victims of Black Plague.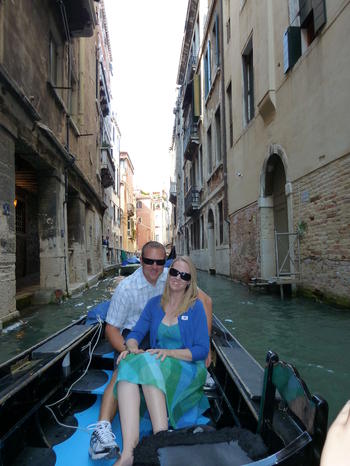 Jennifer S, August 2011
The highlight of the tour was the gondola ride. My husband and I loved relaxing and taking in all the beauty of Venice.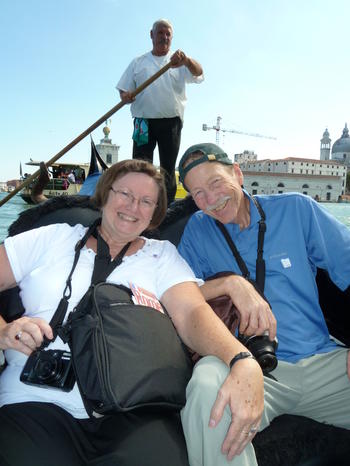 Jennifer S, August 2011
We had six in our group so we were able to have our own gondola my parents in this photo loved this part of our tour.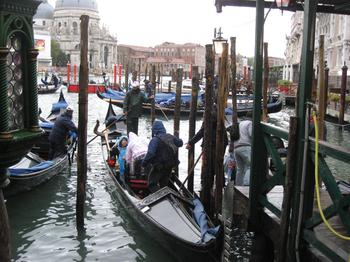 Diane G, October 2010
Loading up the Gondolas in the rain.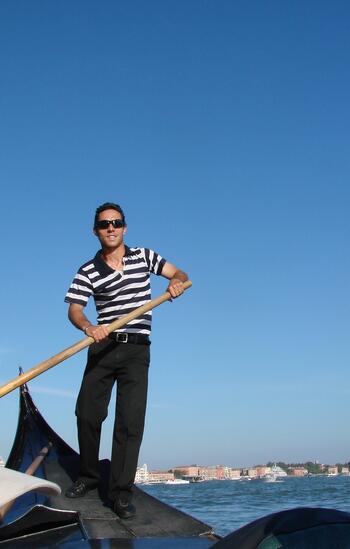 Charlene T, October 2010
Gondolier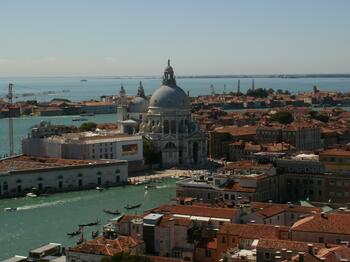 KAREN D, September 2010
view from the top of the tower in St Marks square