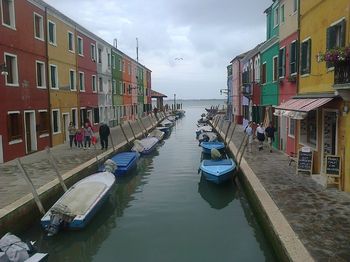 MIGUEL A B, May 2015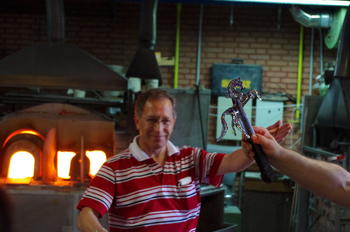 John P, June 2011
A master glass shaper displays his finished work, a rearing stallion.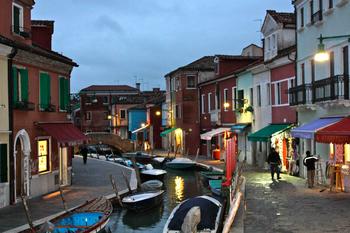 gsoldi, USA, November 2010
Burano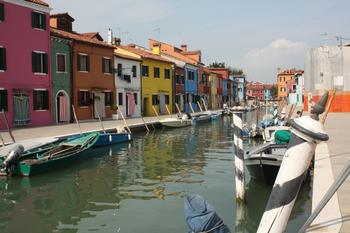 Peter S, September 2010
Burano. We found a green-grocer and ate grapes as walked in the quiet tourist free streets and lanes.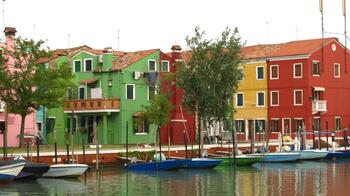 Edwin M, Australia, September 2010
We bought a lovely lacy table cloth something that we have been looking for many years. Not too many fancy stitch-work but just right for our taste. Many places to photograph and many shops and trattorias.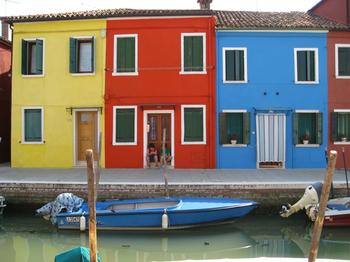 Eirini T, Cyprus, July 2010
Burano Island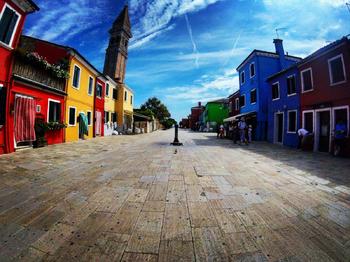 Wiking J, September 2016