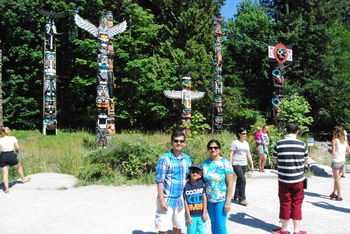 RAHUL B, July 2013
Stanley Park - Nice place to hang out and beautiful view of Vancouver city and Canada place.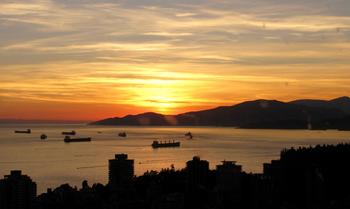 Jean F, September 2016
Dinner for two before our next day cruise adventure of Alaska.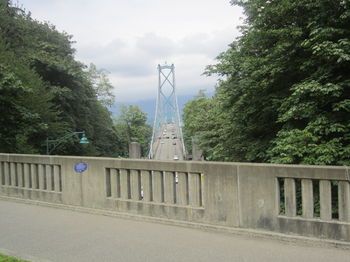 Margaret R, July 2016
We were enjoying our on off Trolley tour of Stanley park in Vancouver on the way back to our Hotel...the Westin.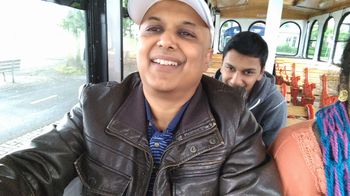 Dipankar R, July 2016
on the Hop on hop off bus at the starting point near English bay. the bus then takes us to the Ferry Wharf where we wait for another bus that makes the route by first picking up passengers from various hotels and the makes it way through Stanley park.
Wickster, May 2016
Winery with wine tasting during on stop of Hop-on-Hop-off Tour.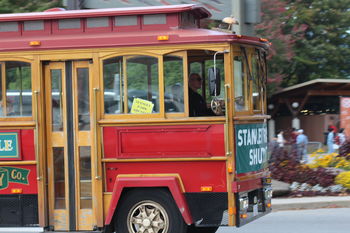 Marzena W, September 2015
the Vancouver Hop on Hop off Trolley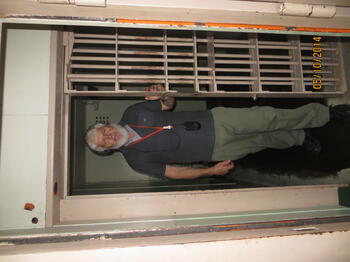 Peter C, Australia, October 2014
Peter posing in the cell.