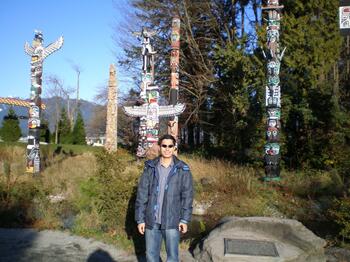 Shir Ling L, Singapore, December 2009
Eight totem poles at Stanley Park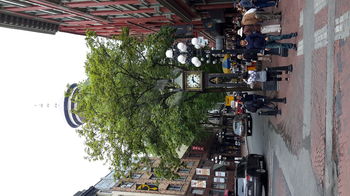 Frank S, June 2016
Oldest clock in Vancouver that is still running on steam power, located in the older section but still a beautifully area close to the space needle.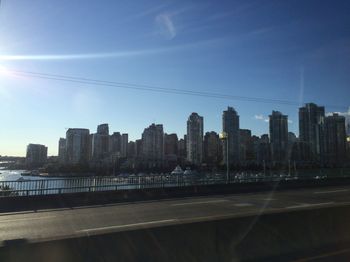 sara.avila.vigil, September 2015
The tour guide was very knowledgeable. This is a great way to see a lot of Vancouver all in half a day. This will allow you to decide what area or areas of Vancouver you would like to visit for a lengthier stay. Stanley Park was one of the highlights that we loved most and recommend to all visitors.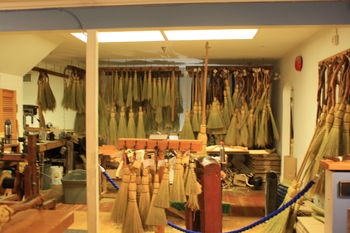 Marcy H, September 2015
during Vancouver sightseeing tour we stopped 1 hour on Granville Island to explore. Many unique shops. The aroma of the straw in the broom store was fresh and unique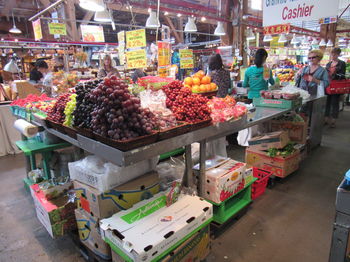 Katherine H, August 2015
One of the many stalls in Granville Island Market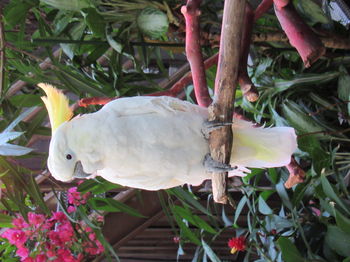 Katherine H, August 2015
Inside the dome at Bloedel Conservatory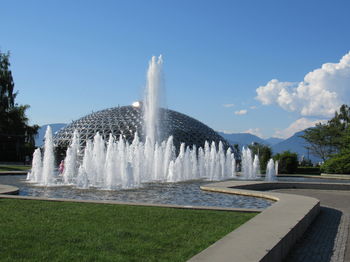 Katherine H, August 2015