Kerri K, April 2016
Flags flying for upcoming fstival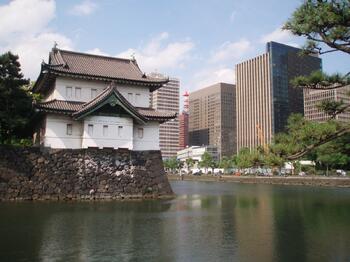 Margarita H, USA, June 2010
Taken during our walk around the Imperial Palace.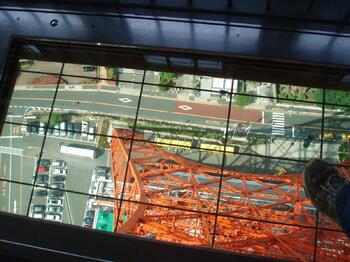 Margarita H, USA, June 2010
Even the first level has a great view!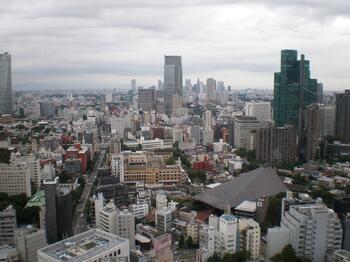 Ida Pratignjo L, Australia, October 2008
View of Tokyo from Tokyo Tower.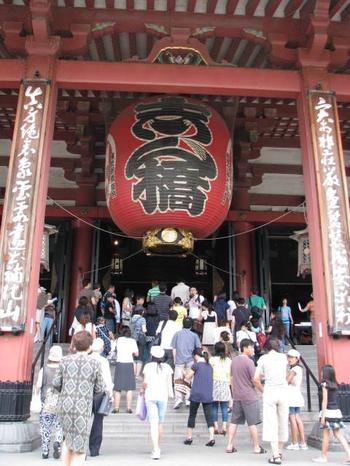 Anonymous, Australia, August 2008
Great temple!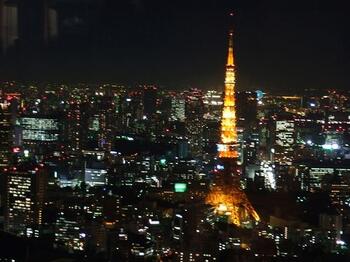 Marceline S, United Kingdom, October 2007
Tokyo Tower from the Mori Tower.