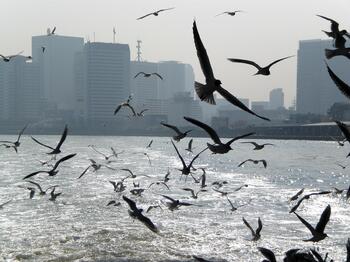 Esther S, United Kingdom, May 2008
Our boat was pursued by seagulls past Tsukiji Market and beyond.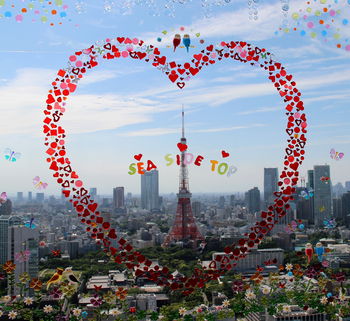 BINANDA S, June 2015
Tokyo Tower from World Trade Centre Building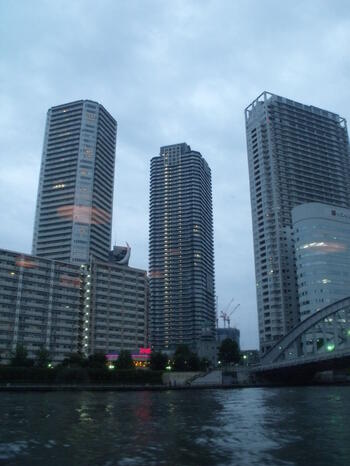 vladwe, October 2014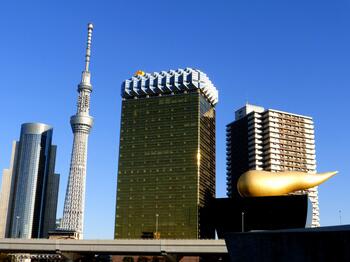 Panda, November 2013
I posted this photo and erroneously said this is Tokyo Tower when of course it is not. It's Tokyo Skytree. Sorry!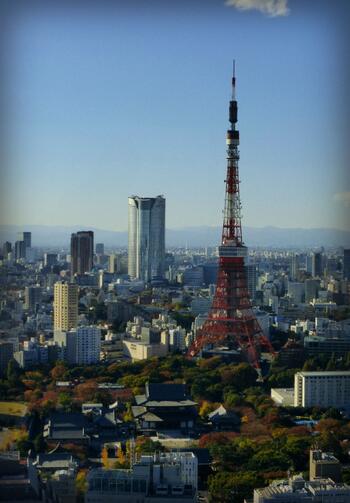 Panda, November 2013
View from the Tokyo WTC Observatory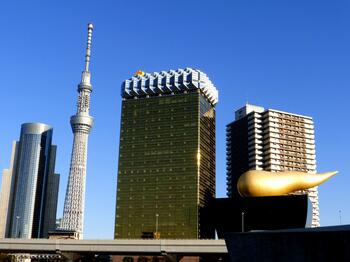 Panda, November 2013
Tokyo Tower, beer mug shaped Asahi HQ, Asahi Flamme D'or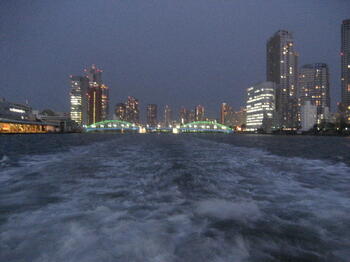 Tsz Ho W, January 2011