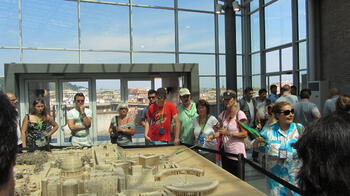 Fred H, August 2013
Anhand eines Modells zeigen die Guides den Besuchern die wichtigsten Gebäude im Vatikan.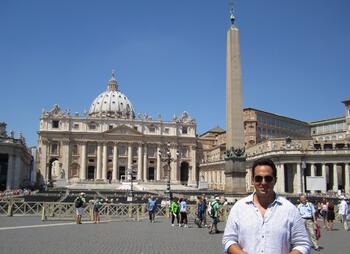 Jose M, USA, August 2010
Last stop in the tour.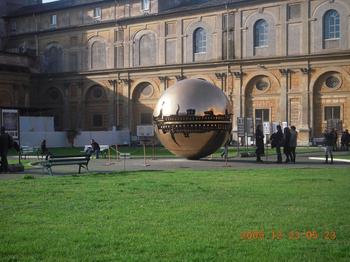 Anonymous, USA, December 2009
In the Garden. This was just wonderful to visit the gardens on a beautiful sunny day.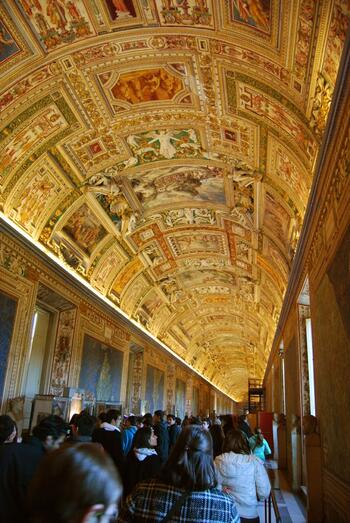 James P, United Kingdom, January 2009
Taken during our tour. Quite apart from the colorful frescoes depicting early maps, the ceiling was truly breathtaking. Stopping to take the picture did not mean losing any of the commentary of our guide because we were receiving this over earphones.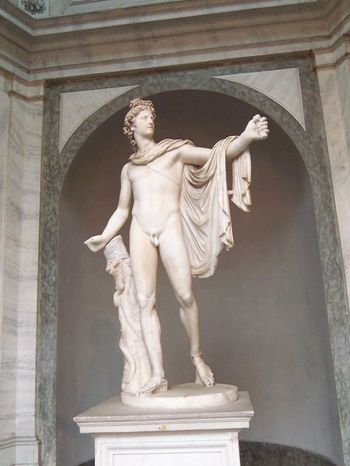 Anonymous, United Kingdom, April 2008
Popes had male statues either castrated or covered their maleness with leaves.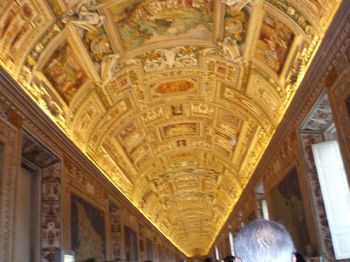 Brian C, United Kingdom, January 2008
This gallery has a beautiful ceiling and maps of Rome going from South to North.