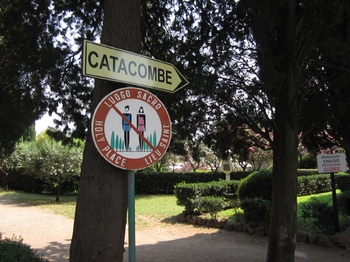 Anonymous, July 2010
Going down into the catacombs is nice and cold underground!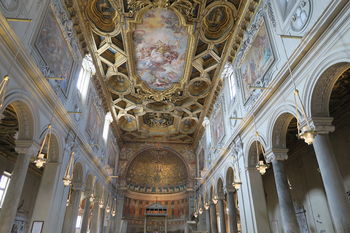 johnhaddock57, September 2015
Below our feet were two completely different churches from two completely different ages of Christianity, one on top of each other. And yes, you climb down through the layers to see both.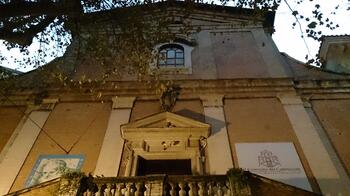 John L, USA, December 2014
A great history lesson for many things, including how a type of coffee got its name.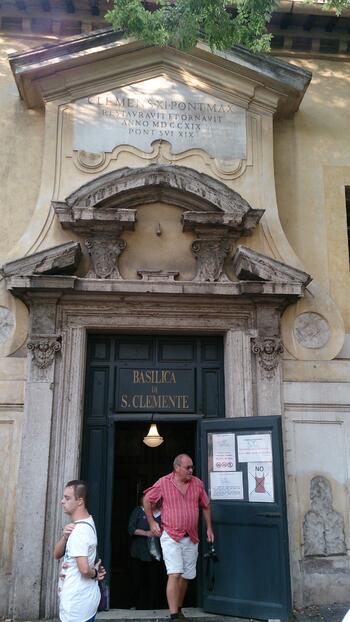 John L, USA, December 2014
A very important site and actual Basilica well worth its own couple of hours to visit independently.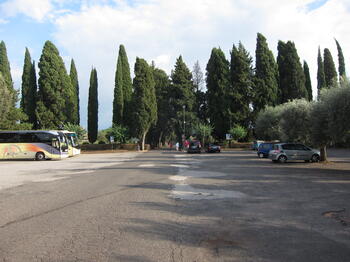 John L, USA, December 2014
First thing that caught me were the trees, ask your guides about them, they serve a purpose and are selected for a very important attribute of them, fascinating bit of trivia.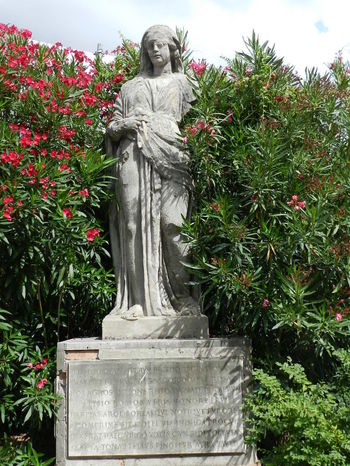 Italy 2014, July 2014
On the grounds by the catacombs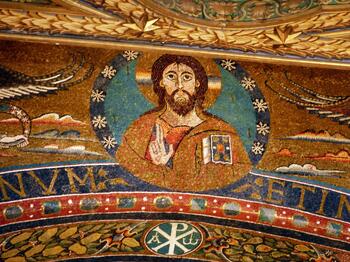 Milena Simeonov S, May 2014
The amazing mosaics of the medievalq the upmost level.