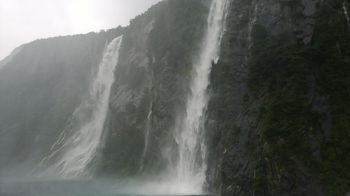 Daniel S, July 2016
More Waterfalls in Milford Sound
Daniel S, July 2016
Waterfalls in Milford Sound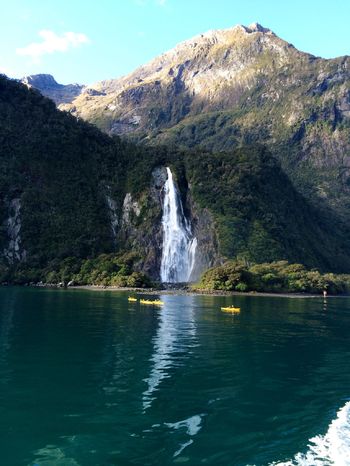 Shivi S, United States of America, July 2016
This was one of the many beautiful sights that greeted us on the Milford Sound cruise.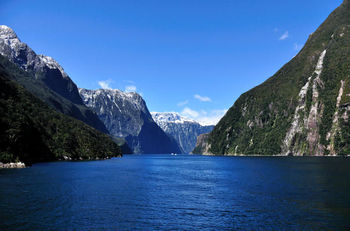 maria f, January 2016
As fotos não representam o quão lindo e majestoso é este lugar. É lindo e vale super conhecer!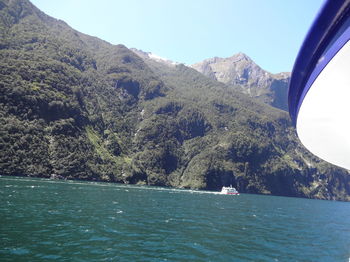 Inder S, December 2015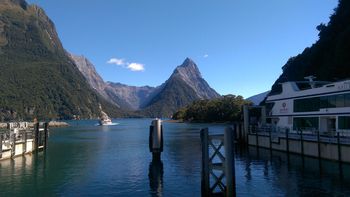 ERDOUGLAS L, April 2015
We are not in the photo here, but its the view of Milford Sound right before boarding the Pride of Milford. Such breathtaking view!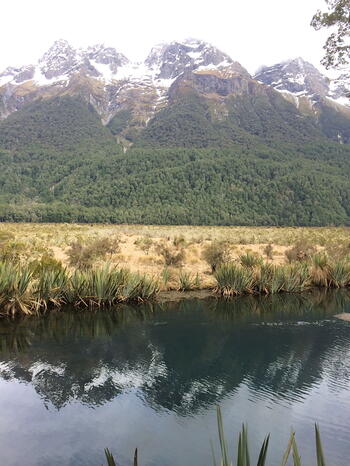 jmetzger, November 2014
Although it wasn't the clearest day, it was still a beautiful reflection.