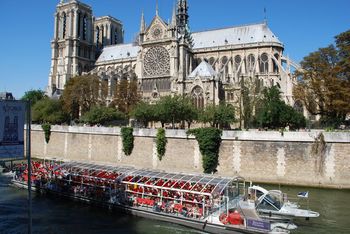 Dan P, Romania, August 2009
The bateau near Notre Dame.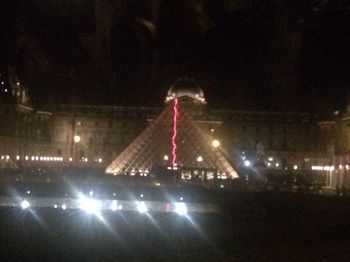 Redi X, November 2015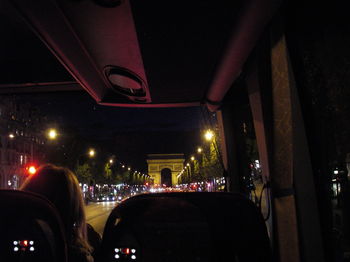 Lars-Olov H, May 2015
Uppför Champs elysees med bussturen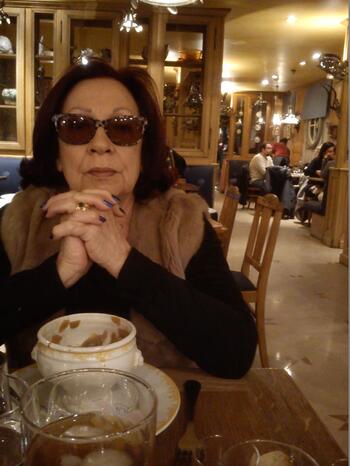 Maria de Fátima A, January 2015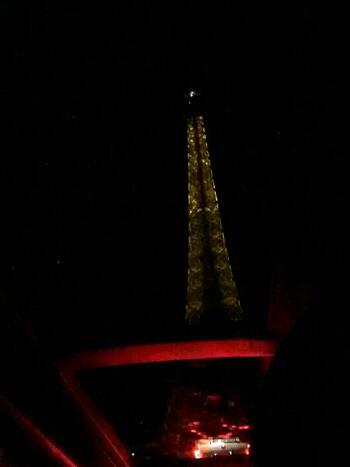 ivan t o, December 2014
A torre pelo teto transparente do ônibus.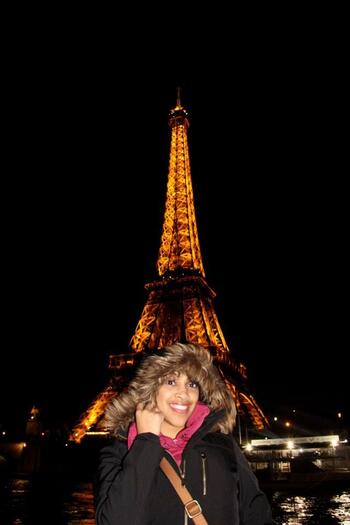 Kelli W, February 2014
This cruise was amazing and the dinner at the end was to die for!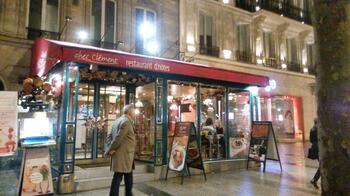 Kate, January 2014
Dinner on the Champs-Elysees