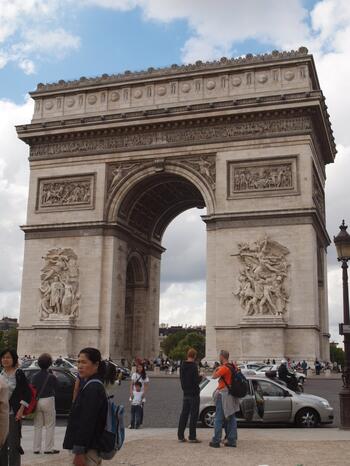 Yvonne M, USA, September 2010
Arc de Triomphe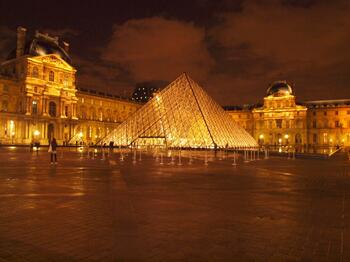 Yvonne M, USA, September 2010
The Lovre at night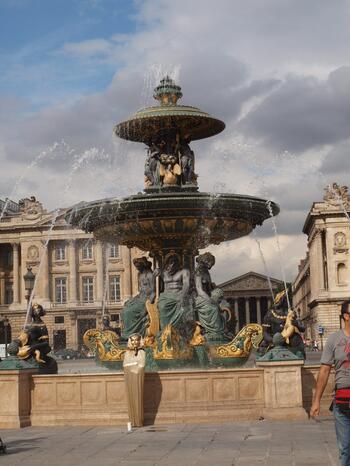 Yvonne M, USA, September 2010
Place De La Concorde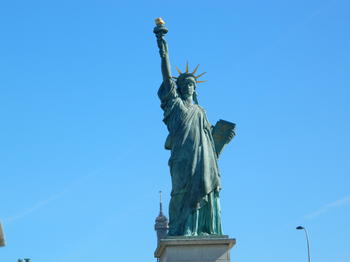 mctaggartmelissa, September 2016
The Parisian statue of liberty on the Seine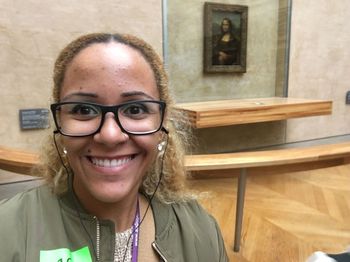 ijanayajacob22, July 2016
Here I am by the Mona Lisa inside of the Louvre.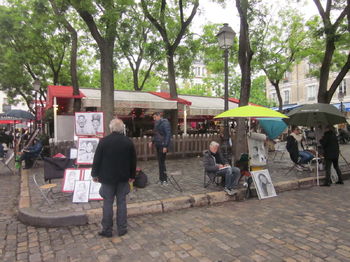 Joni H, June 2016
This was a place I was going to miss, but because parts of my tour was cancelled Viator just took us around Paris to see and experience different areas. Wonderful tour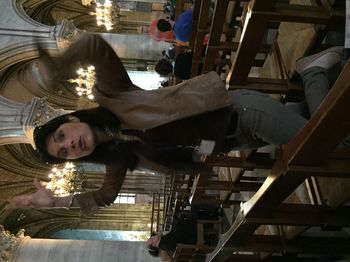 Jeffrey K, June 2016
Our fun and excited tour guide really loves her job!