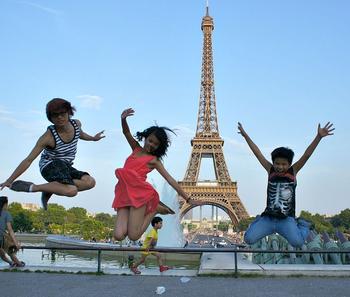 LUDWIG G, Philippines, July 2013
My kids were happy to show their jumping photo shoot after Sine River Cruise.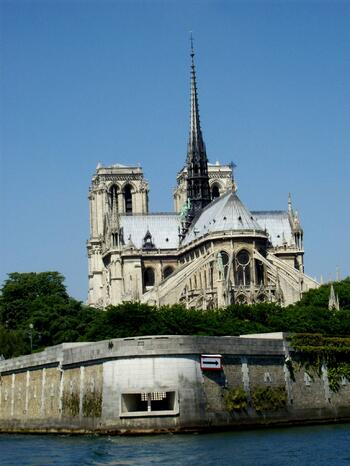 Thomas W, USA, June 2010
River Cruise is the best way to see the famous Cathedral in all its beauty.
Thomas W, USA, June 2010
Take sun screen if you get a sunny day.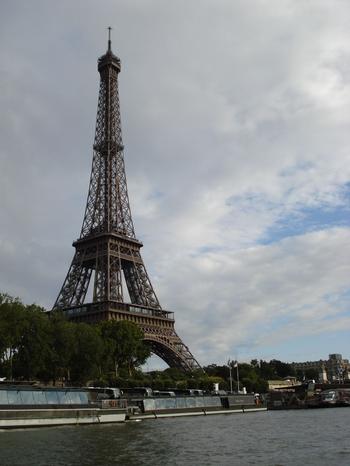 Michael B, USA, August 2009
Eiffel Tower from the Seine river cruise. It was an awesome view.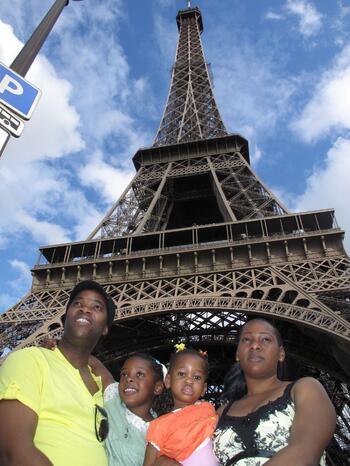 Keith N, Ireland, August 2009
One of the reasons that standing atop the Eiffel Tower feels unique is that the structure is open to the wind, making it seem that one is not actually inside a building. What architectural innovation!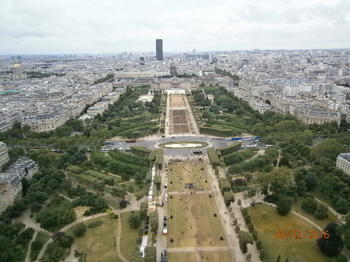 gawross, September 2016
View from the Eiffel Tower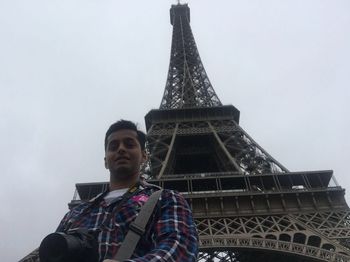 Arpit S, June 2016
Childhood dream of visiting Eiffel tower finally over.