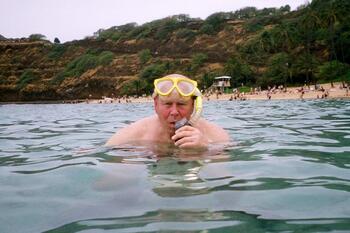 Phil P, May 2011
Snorkeling Hanauma Bay. Come on in - the water's fine!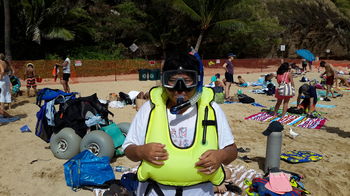 Jean, Canada, January 2016
My wife getting ready to swim with fish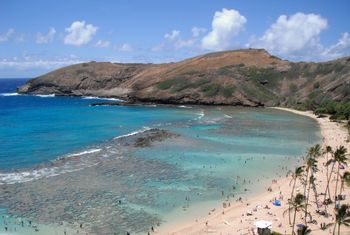 Jeanette F, August 2015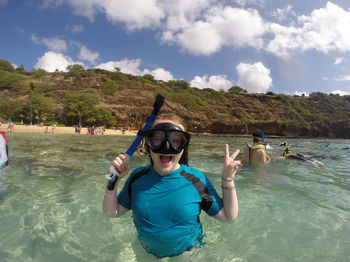 Monica E, April 2015
Half-Day snorkel fun - Hanauma Bay 2015

Chan-Hsiang W, June 2014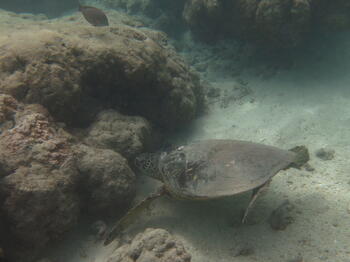 scooter, March 2014
What a privilege to be able to swim with a sea turtle!
Roy K, March 2014