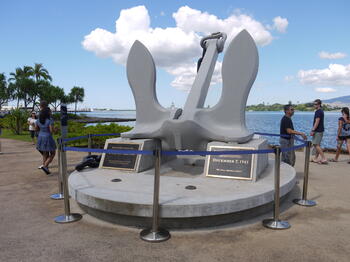 Chloejay, United Kingdom, October 2011
Pearl Harbor, Oahu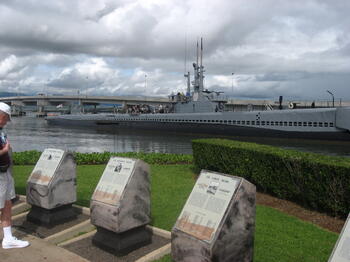 Bandit, USA, February 2011
Plaques representing each ship attacked at Pearl Harbor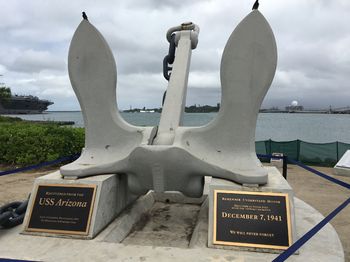 Garry R, August 2016
USS Arizona's anchor with the memorial in the background.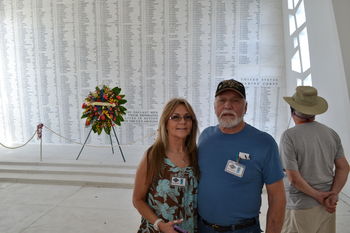 kirschner123, February 2016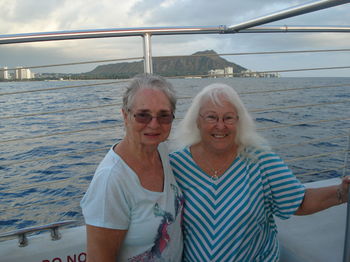 Margaret D, February 2016
THIS WAS MY 84 YEAR OLD FRIEND'S LAST NIGHT ON WAIKIKI AND I WANTED TO MAKE IT MEMORABLE. IT WAS MY FIRST CATAMARAN RIDE AS WELL. THE CREW WAS GREAT!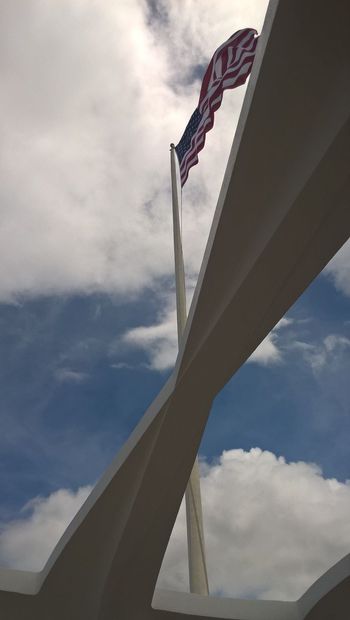 dukesue, October 2015
This arty shot was taken by my daughter.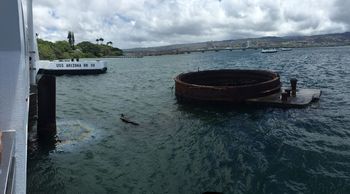 Sean H, July 2015
Notice the slick from fuel still leaking. Tears from the sunken ship.