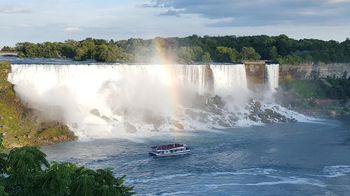 James S, July 2015
It is a cool picture- the rainbow and composition is beautiful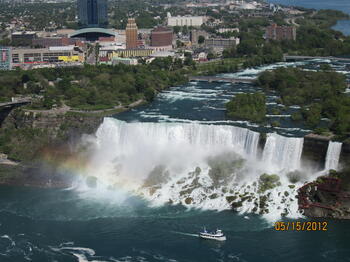 Sue B K, USA, May 2012
Taken from the top of the tower, we could see the rainbow in from of the falls.

Susana G, June 2016
Gorgeous panoramic view of the Horseshoe Falls Canadian side with a magnificent full rainbow.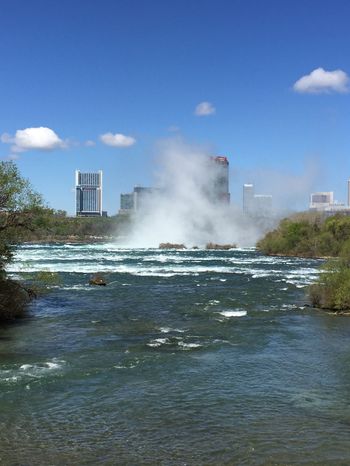 Jack K, May 2016
Canadian falls view from NY side at Goat Island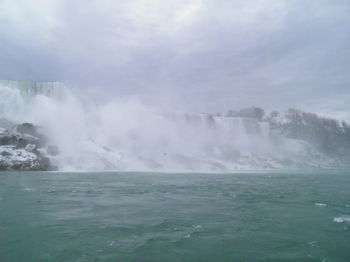 James R, April 2016
View from the boat at the bottom of the falls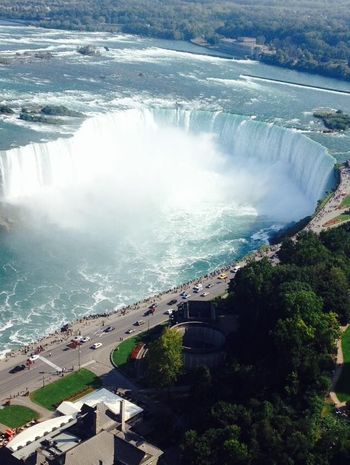 Mrs R N W, September 2015
View from the Skylon Tower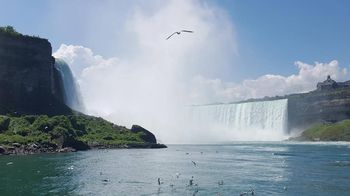 James S, July 2015
I actually took this picture with my phone!