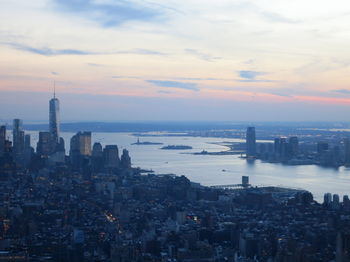 Patricia P, July 2015
Night coming down on Lower Manhattan and Statue of Liberty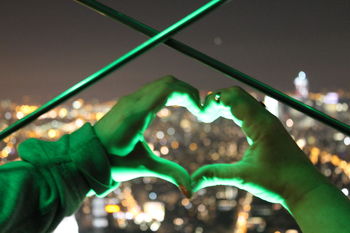 Cheryl B, March 2012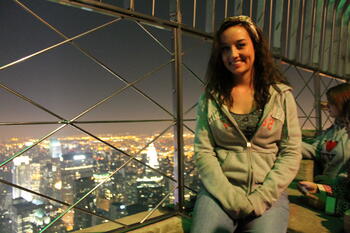 Cheryl B, March 2012
Taylor and the Big Apple!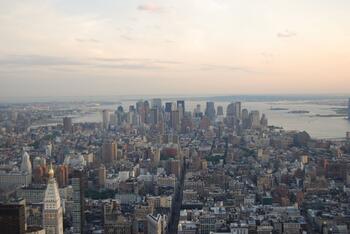 John Paul R, USA, August 2009
Looking south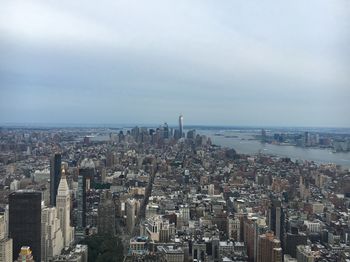 Daniela L, July 2016
Bei guter Sicht lohnt sich ein Blick und ein Foto von jeder Seite!!!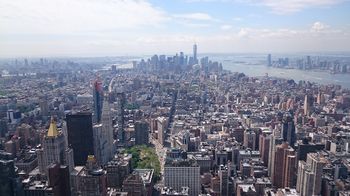 Lars B, May 2016
Udsigt mod syd og One World Trade Center. Taget med mobil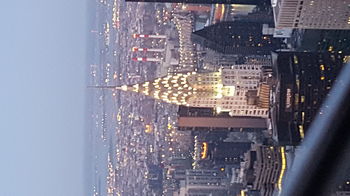 janetpenston, April 2016
So many pictures to share. The best time is in the evening.