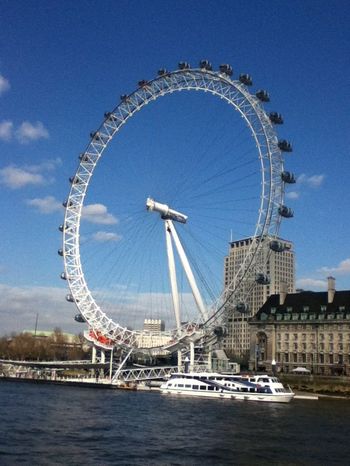 allibaba, April 2014
Vue panoramique sur la ville. Vaut mieux ne pas avoir le vertige !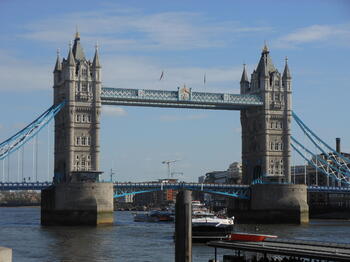 allibaba, April 2014
Magnifique pont très impressionnant.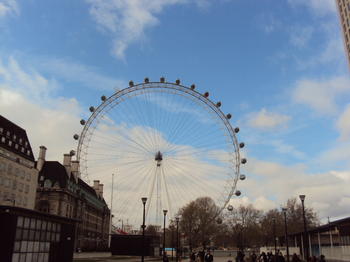 Jackie R, April 2012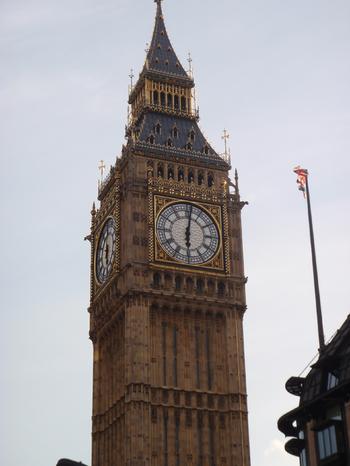 Vanessa M, September 2010
Picture of Big Ben taken from the top deck of the bus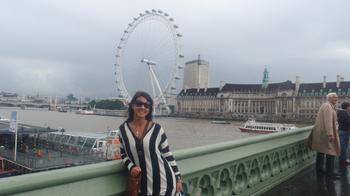 Dia U, September 2010
The Eye is so big it's better to get a photo of it from a distance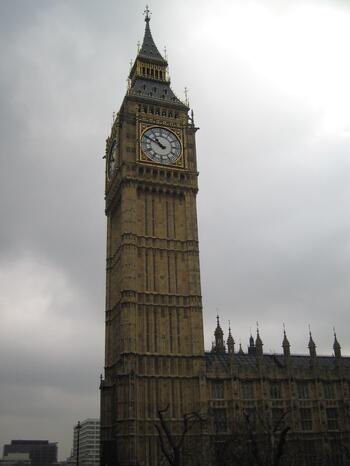 Angela S, Spain, March 2009
We took the red line. You can see a lot of monuments.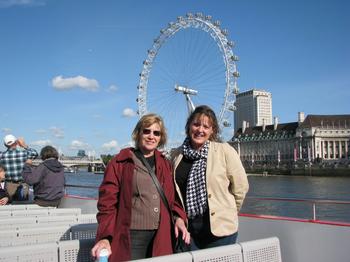 Kay W, USA, October 2008
We loved the boat ride up to Greenwich and back.