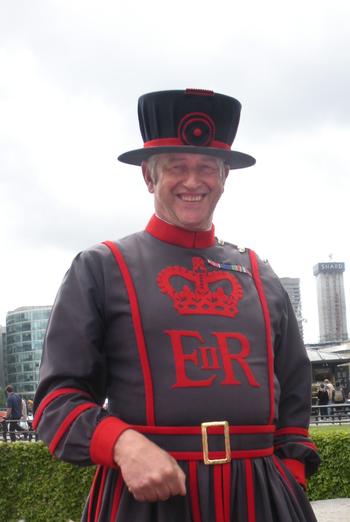 Judith N, USA, July 2010
Our guide met us at the gate. There were some 30 people in our group despite it being a grey day that threatened (and did produce) rain while we were there.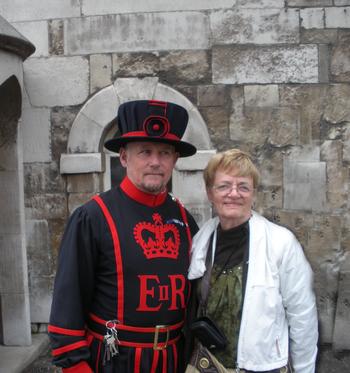 Judith N, USA, July 2010
Even though this was my second visit to the Tower of London, I was really looking forward to it.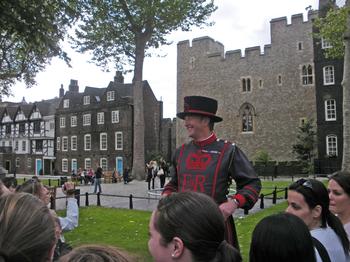 Judith N, USA, July 2010
The Beefeater's mix of humor and history even enthralled my 15 year old granddaughtger. I wish I could have had this experience when I was her age for what a help it will be when she gets into her World history classes in a couple of years.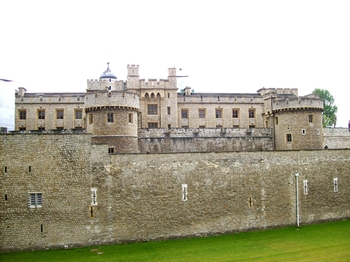 Thomas W, USA, June 2010
The Thames once was diverted to fill the moat outside the wall, but the Tower soon was designated a Palace and the property of the Royal Family.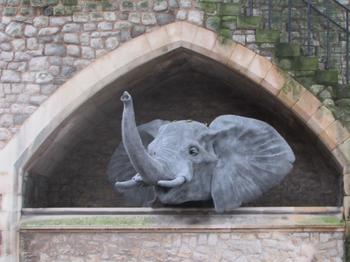 Vanessa A, September 2016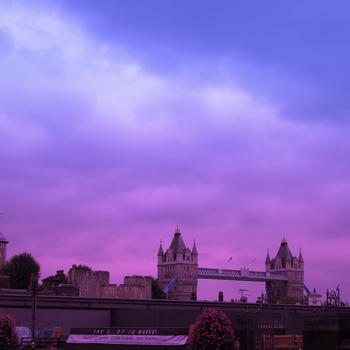 Joachim J, September 2016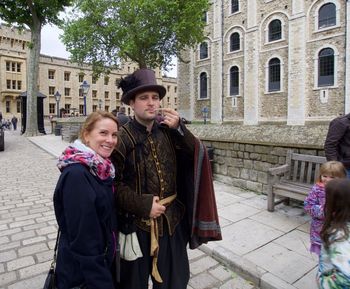 Thomas B, August 2016
Learned so much about Sir Walter Raleigh and the history of the tower, fantastic!