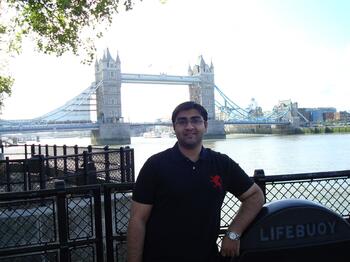 Faisal N, USA, August 2009
Faisal next to the London Bridge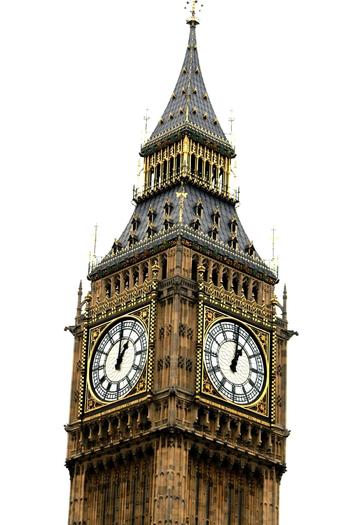 Glen B, USA, November 2007
What else is there to say? You simply have to see it to appreciate its reason for over-photo-exposure.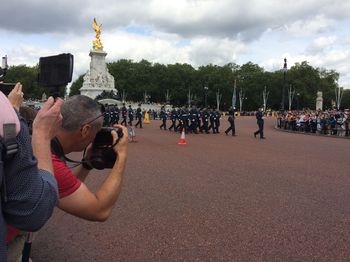 Lyndall O, August 2016
Our view of the changing of the guard ceremony
Debora M, July 2016
Jessie, our Tour Guide, got us to a 'special view spot' at the Buckingham Palace in plenty of time to watch the Changing of the Guards. Thank you Jessie!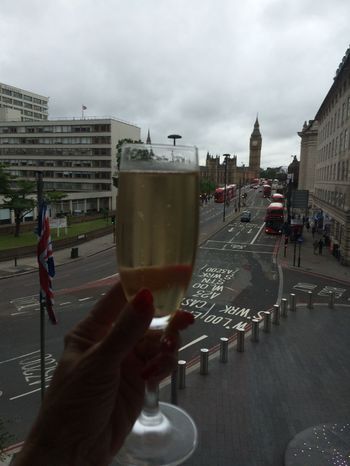 Debora M, July 2016
High Tea, Champagne and the view of Big Ben what a lovely way to end the afternoon. Enjoyed by Debora McGlynn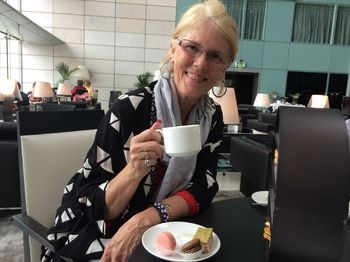 Debora M, July 2016
I enjoyed ending the tour with High Tea and a the view of Big Ben. Debora McGlynn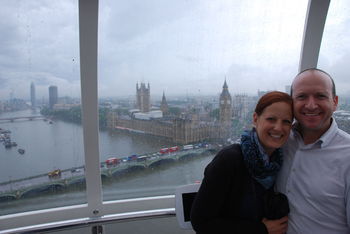 Jeff & Kathy, July 2016
View across the Thames of Big Ben/Parliament from atop the Eye.