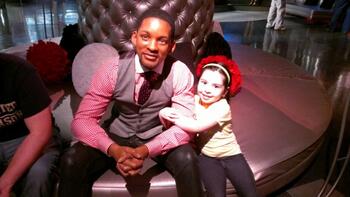 jaguilar958, May 2013
Hanging with the Fresh Prince himself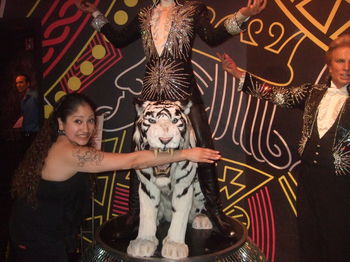 Michele Carbajal Curiel, USA, May 2013
Sigfried and Roy's tiger is about to have me for lunch....Hey Nicolas Cage, you want to help me out?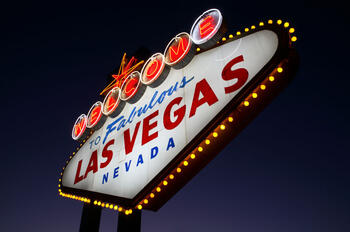 Anonymous, USA, August 2012
Vegas Baby!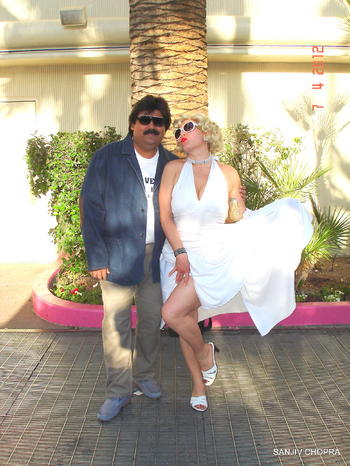 Tony, India, May 2012
The Street Entertainers on the Vegas Strip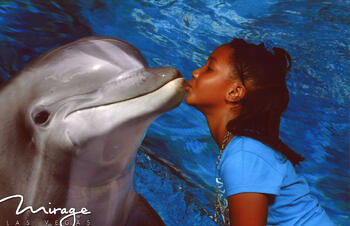 Astrolover, USA, December 2011
At the Mirage Hotel using the Las Vegas Power Pass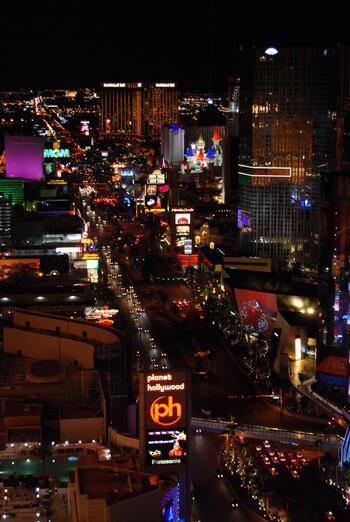 Brianne M, October 2011
View of the strip from the Eiffel Tower
Anonymous, January 2008
Janet and Marlene at the look out on the way home from Hoover Dam. The trip was part of the Power Pass which included coach bus from our Las Vegas hotel.