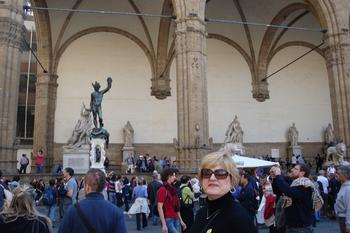 NED C, October 2010
Even the exterior of the museum is a work of art, as my wife will attest.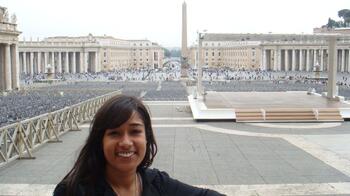 Sadaf R, USA, June 2008
This place is amazing.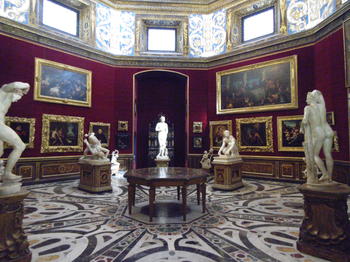 Charles C, September 2016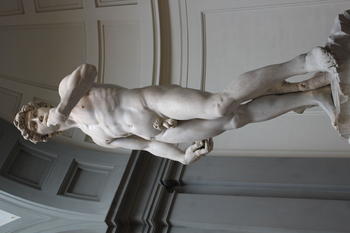 nathalie m, August 2016
Incontournable mais si beau !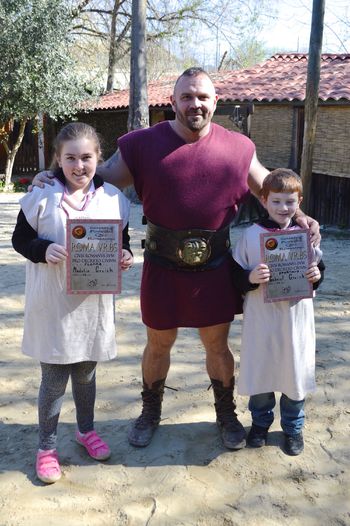 Kenneth G, April 2015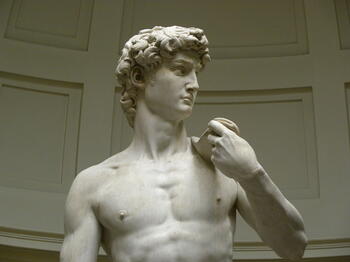 Linda M, July 2014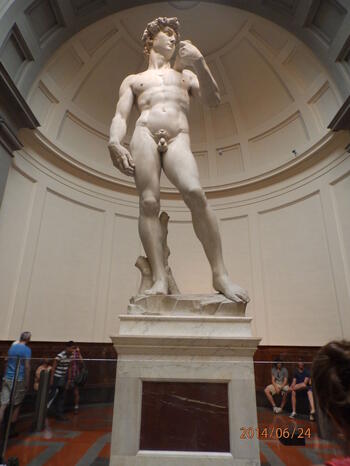 VICKIE Z, July 2014
This is a true work of art. The Accademia and Uffizi Gallery are a must to see in Florence.