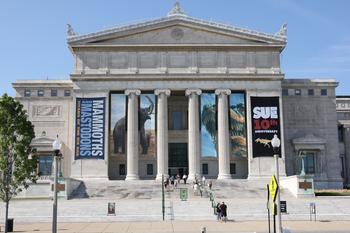 Shaun P, Canada, August 2010
Excellent museum..easy to get there by city transit.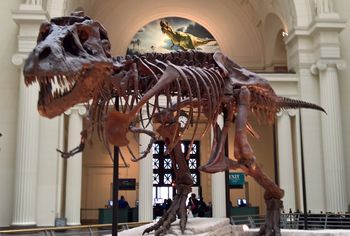 Janet D, June 2016
Great to be able to see Sue at the Field Museum and see the story of her discovery.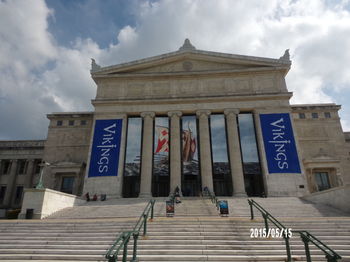 Ed, United States of America, June 2015
My favorite museum in Chicago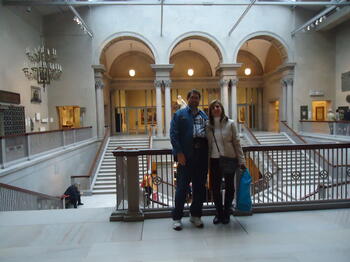 Cláudia C, November 2013
Eu e meu marido dentro do museu que é enorme e muito legal prá quem gosta de arte.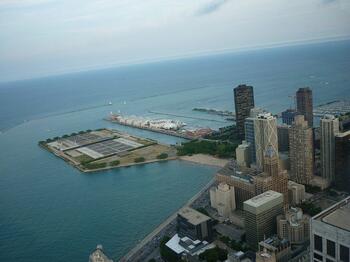 Mak, July 2012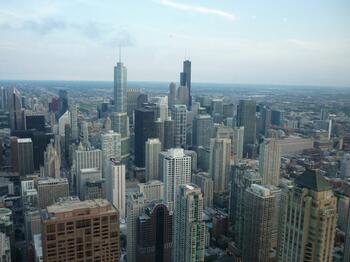 Mak, July 2012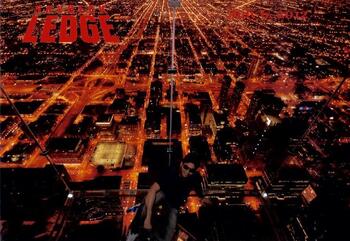 Mak, July 2012