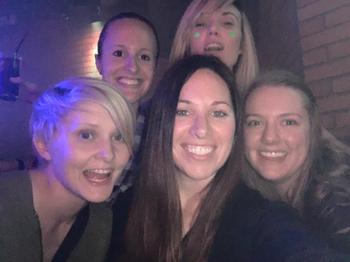 Kelly M, September 2016
Some friends we met at the first club and stuck with most of the night! This one was at the Candela Night Club my memory is a tad blurry naturally, but I think that was the third stop or so, haha.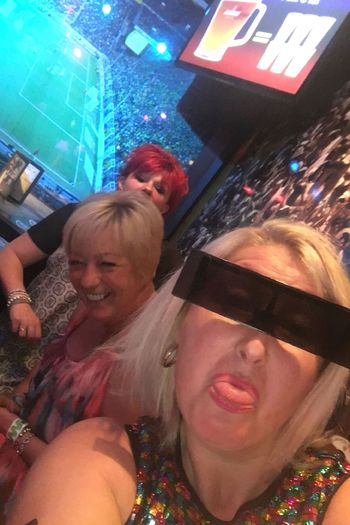 Marie H, United Kingdom, June 2016
this was taken at players this is where you meet stay here for like 1 and half hours then off on the pub crwal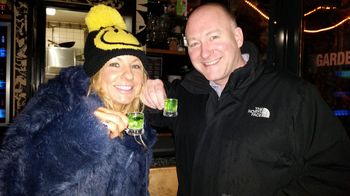 Ian S, March 2015
Drinking some green shot which was a great idea at the time and make the night great.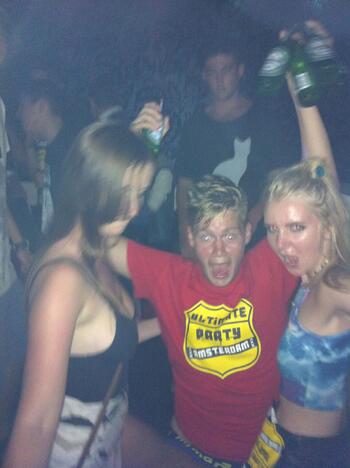 Sarkis B, August 2014
Staff and random people getting crazy and partying !!!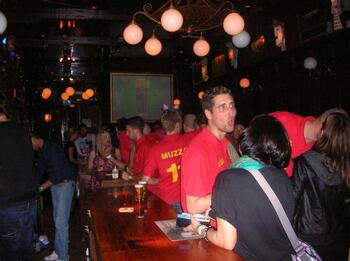 Jarrod G, August 2011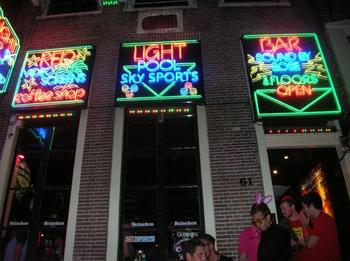 Jarrod G, August 2011
Outside the Red Light Bar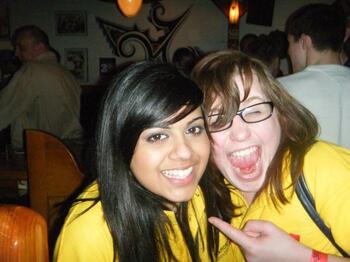 Mr Mark B, May 2011
Sudj and Harriet - Freshers of the year!