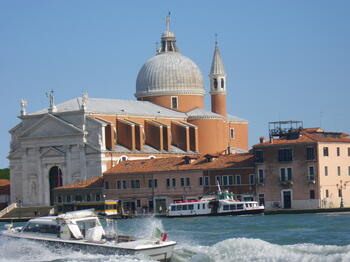 Joe A, July 2013
Photo taken from our water taxi as it began its trip around the Grand Canal and the waterways of Venice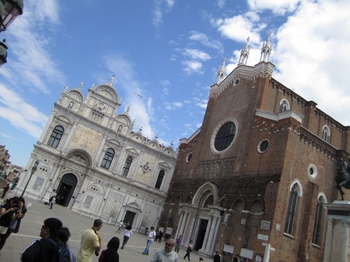 Jeffrey W, USA, June 2010
Oh look, another church.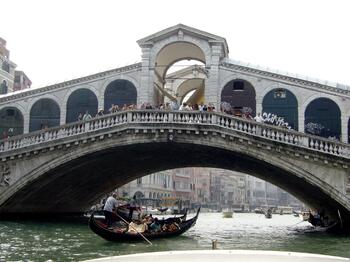 HONG HONG T, Singapore, November 2009
A view of one of the many bridges spanning the canals. Notice the crowds on the bridge watching the Gondolas as they cruise underneath with their passengers.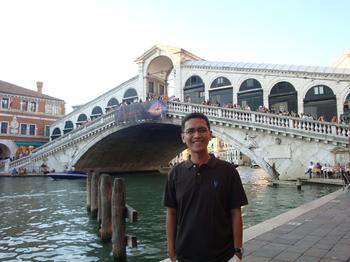 Sheila Marie L, Philippines, July 2009
The day we arrived in Venice, what a sight to behold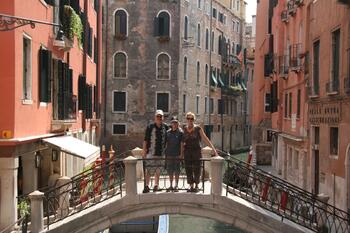 Anonymous, Philippines, July 2009
My husband, son and I on one of the many beautiful bridges in Venice. Every picture looks like a movie set!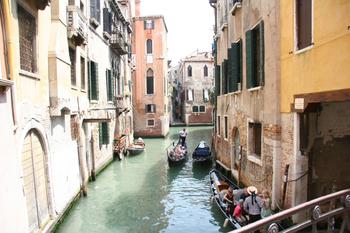 Anonymous, Philippines, July 2009
Colors, water, Gondolas - beautiful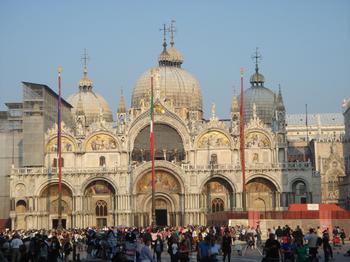 Krishnan Vaitheeswaran, Australia, October 2008
Vnice - St. Mark's Basilica