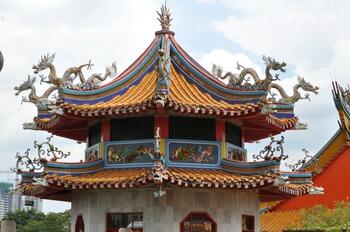 Yildiz Z, November 2010
very nice
Jill, Australia, January 2010
An example of the gardens at Bright Hill Temple. Gorgeous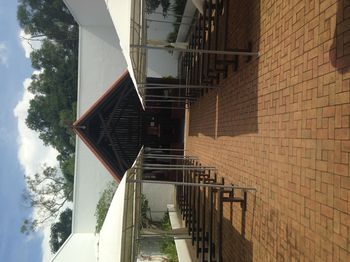 anthony miller, Australia, May 2016
The Changi prison memorial was very moving to read the accounts of prisoners and what they had to endure is beyond belief and very sad.
A personal thank you to our tour guide as he was more than helpful in finding and printing my fathers record who was a P.O.W. at Changi.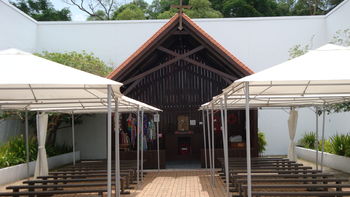 Kirsten L, December 2015
Churches of the Captivity. Very interesting. November 2015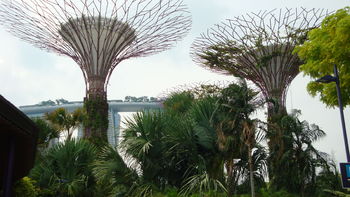 Kirsten L, December 2015
An very interesting garden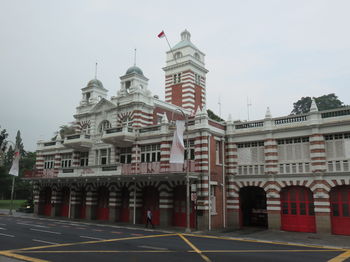 Jennifer E. S, November 2015
Cruising on the bus, noticed the fire station as we went by.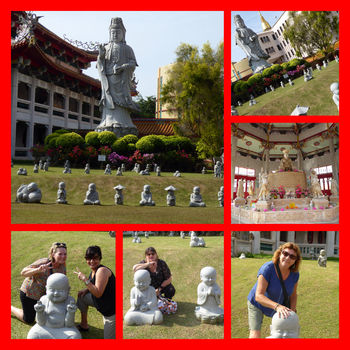 Debra P, March 2015
We loved to have our photo taken with all the different buddhas...This was a wonderful part of the Singapore Round Island Tour......