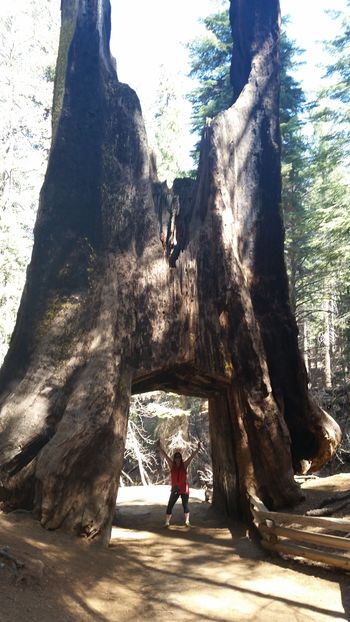 Diana R, April 2015
The famous giant sequoia tree!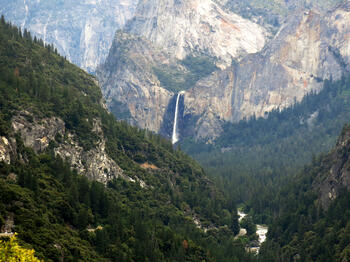 JWMidd, USA, July 2013
This was taken from a scenic overlook with a telephoto lens. It is just one of the many waterfalls you can see in the Sping. I understand that there are times of the year when there are none.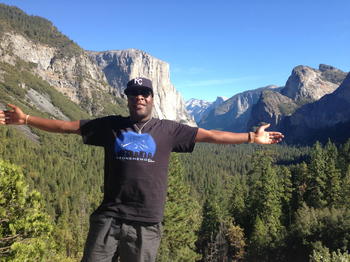 Erue, USA, January 2013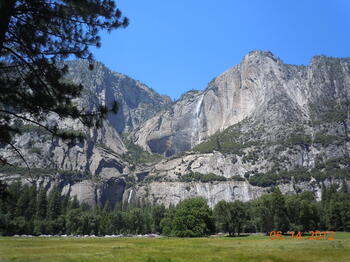 arnold931, June 2012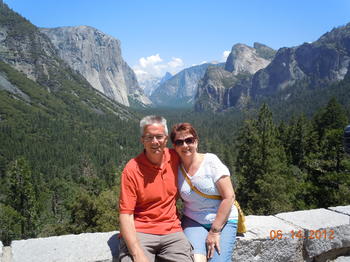 arnold931, June 2012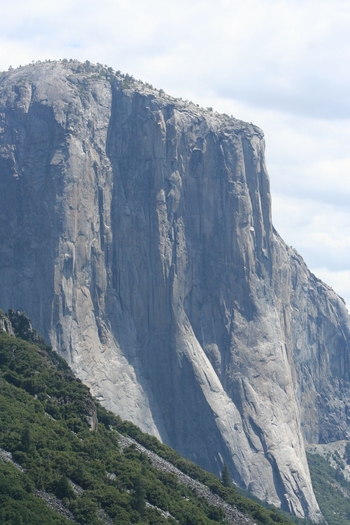 RITA F, USA, July 2010
Taken 7/11/2010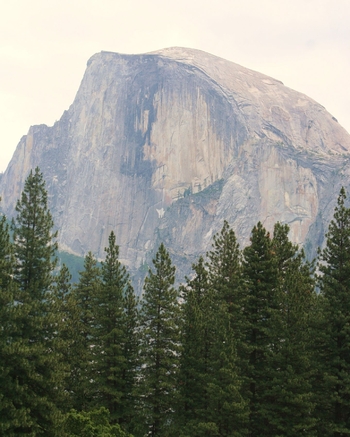 RITA F, USA, July 2010
Taken 7/11/2010