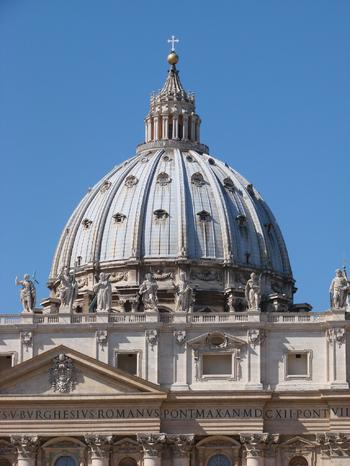 Charlene T, October 2010
Vatican from St. Peter's Square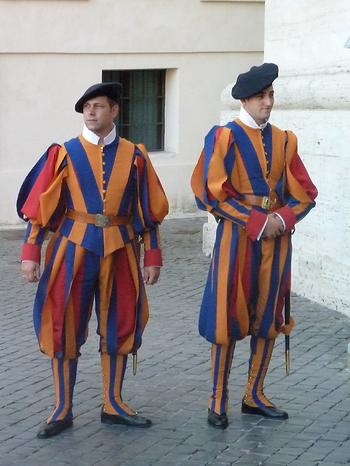 Karen A, Canada, September 2010
The vaticaln city security focre, Swiss Guards. A colourful sight!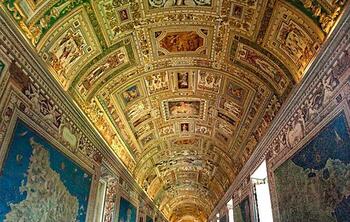 Marie-Alice S, Australia, July 2010
A unique map room with so much imagery you really have to take a deep breath and take time to let it all sink in. Just keep looking up!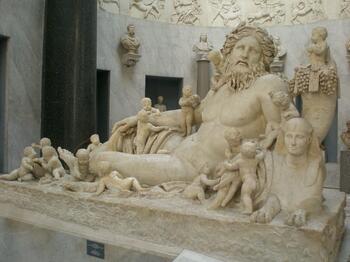 David R, United Kingdom, October 2008
Unforgettable visit. Don't fixate on the Sistine Chapel. Make sure to look around at the wonderful art!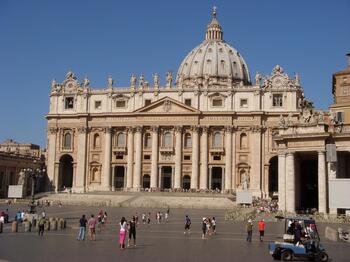 Malcolm P, United Kingdom, August 2008
Truly amazing!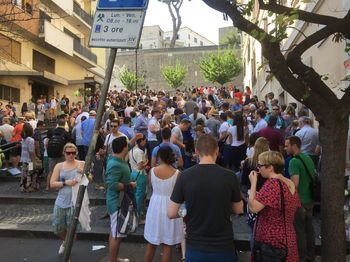 Michelle M, July 2016
This crowd is nothing compared to the wait-in-line crowd....or the crowd once inside. Go very early!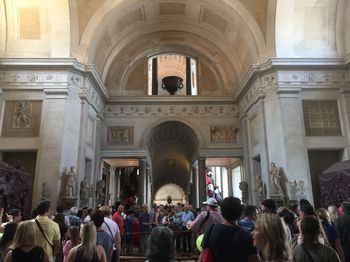 Michelle M, July 2016
It was a little hard finding our way through the masses...