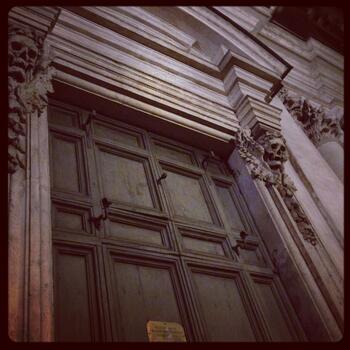 Kate B, February 2013
One of the stops on the tour. Best tour of my entire trip!!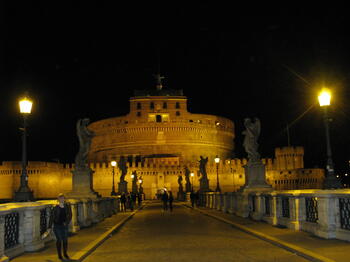 MD, March 2012
Brigde on Castel Sant' Angelo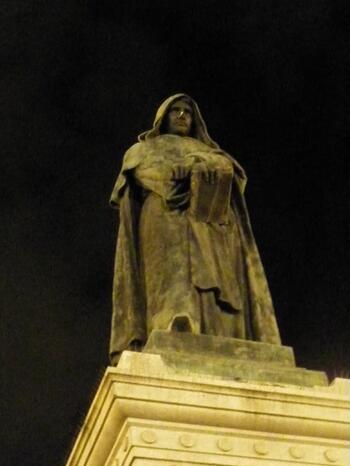 Sara and Julian, Australia, October 2010
Giodano Bruno still staring at the Vatican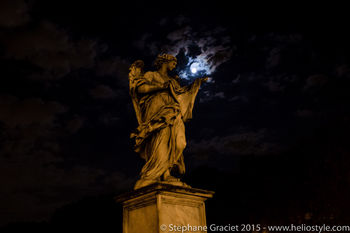 Stephane G, September 2015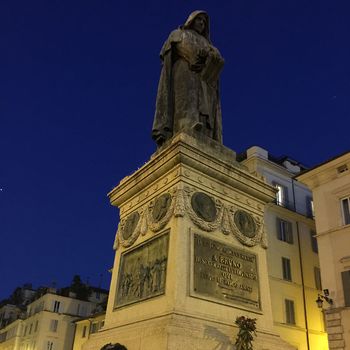 kiee63, June 2015
Første stoppested på turen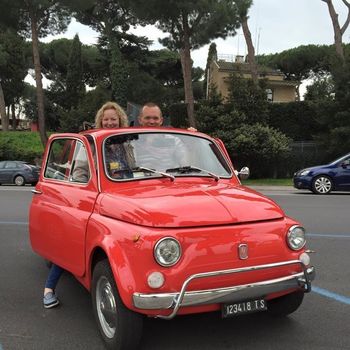 Mrs A J J, March 2015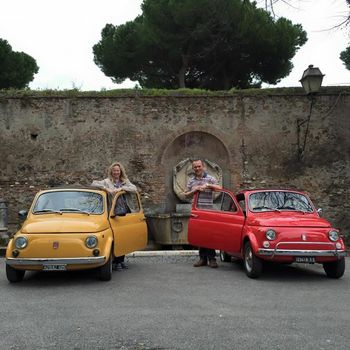 Mrs A J J, March 2015
My husband and I outside one of the stops with Geogo, we had the red car. What great fun we had!