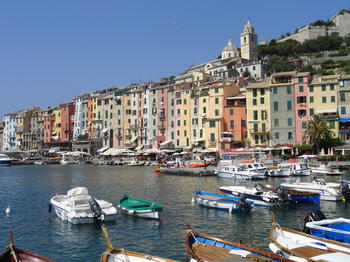 Judy & Mike, July 2012
1 of the beautiful seaside villages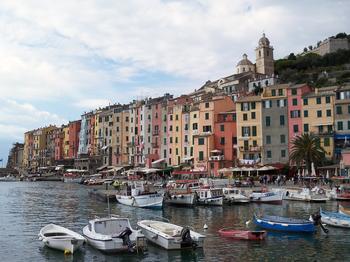 Richard R, October 2010
Spectacular scenery
Cynthia W, USA, October 2009
Here we are arriving at the 5th village of Cinque Terre!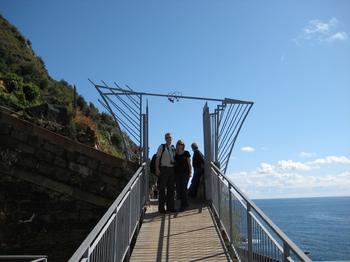 Cynthia W, USA, October 2009
Here we are about to enter the 1 mile path of Lovers' Lane in Cinque Terre. It was breathtaking and this walk will always stay with us in our hearts! Perfect for us newlyweds!
Christie C, August 2015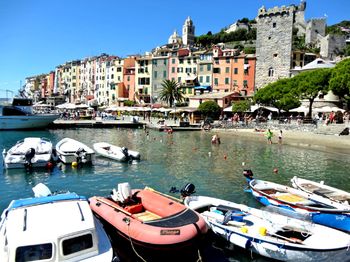 Christie C, August 2015