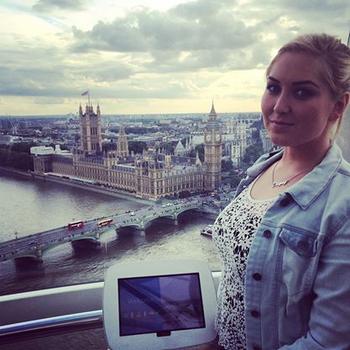 Dagný V, September 2014
Me in London Eye it was great!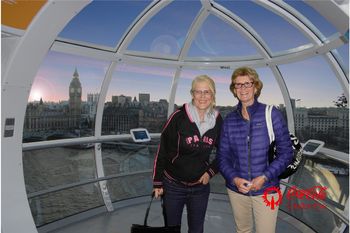 Debora M, July 2016
We enjoyed the sights of London from high above. This is a 'must-do' for all first time visitors to London.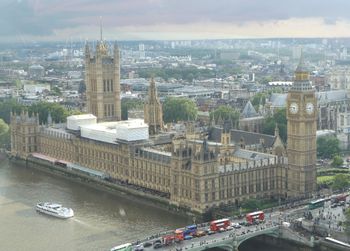 Luesa E, July 2016
The view of Parliament and Big Ben from the London Eye is amazing. It is exactly what you see in all the movies.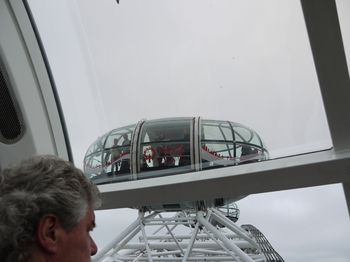 cyberlouis, June 2016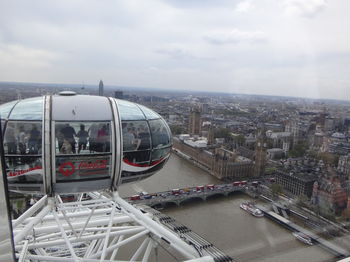 Ricardo, June 2016
La vista desde lo mas alto es impactante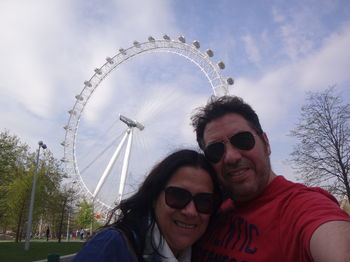 Ricardo, June 2016
Fue una un alivio ver la cola que evitamos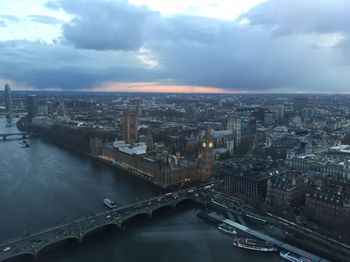 MARIE C, April 2016
Vu panoramique du London Eyes