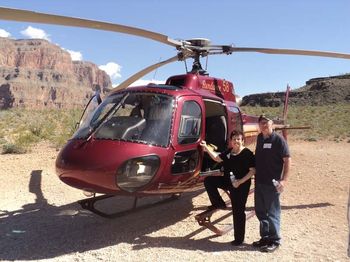 John D, March 2015
Barbara and John Dombroski on our 50th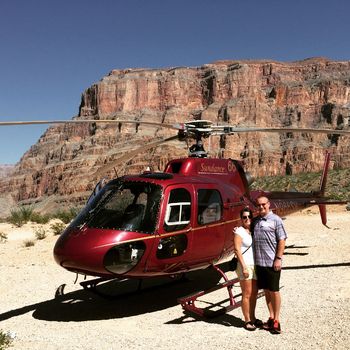 Roger B, March 2015
No question the way to visit the Grand Canyon.
Helen M, September 2014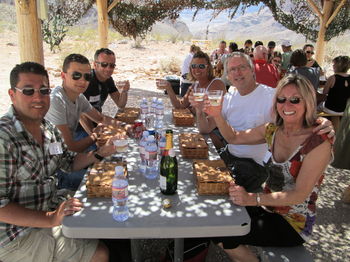 Daniel B, April 2014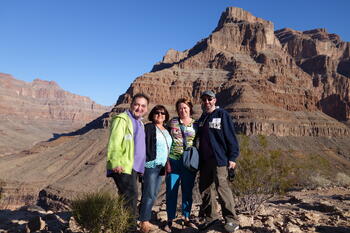 Julie K, March 2014
Best way to start the day with great family and friends and a bit of a champagne breakfast.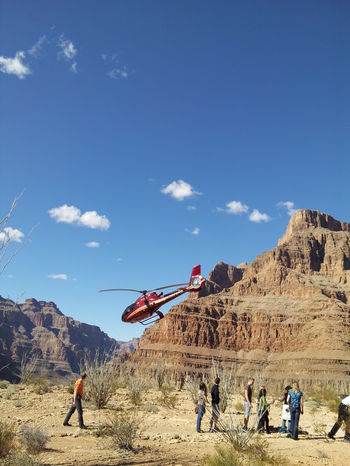 Paul A, Canada, March 2014
Reluctantly we had to board our shining bird for the return flight. Fortunately we were not the first to take off and we were able to capture this amazing view......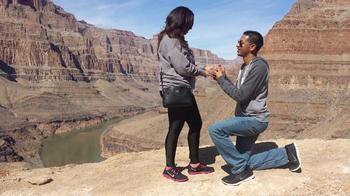 ROBERT K, March 2014