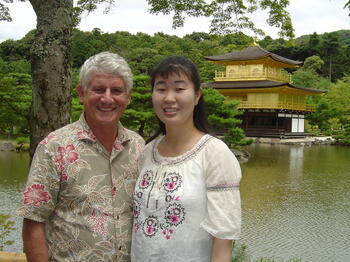 David S, July 2013
David and Noriyo.
Kyoto is our favorite city in Japan. We visit Kinkakuji every time we return to Noriyo's home town in Japan. and quot;You haven't seen Japan until you visit Kyoto. and quot; Always take a Viator tour, and you will save time and money. Then. return on your own for more adventures.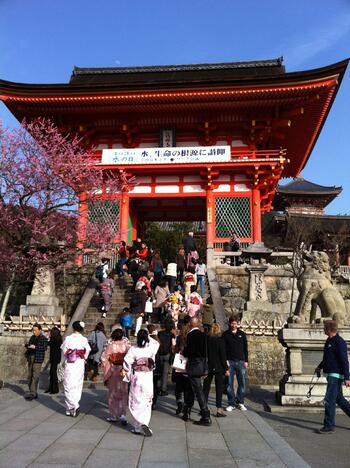 Milan, April 2012
One of the best site in the city of Kyoto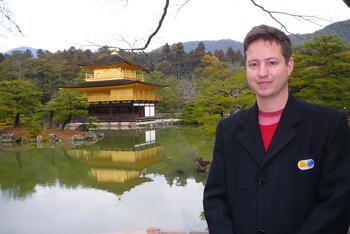 JOSE F, May 2011
Kinkakuji Temple (Golden Pavilion), Kyoto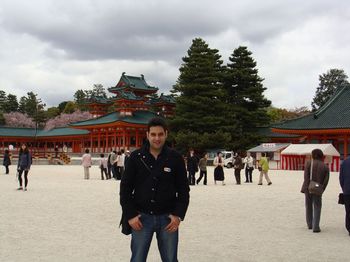 Mohamed A, South Korea, April 2010
Heian Shrine - historical sightseeing, fantastic place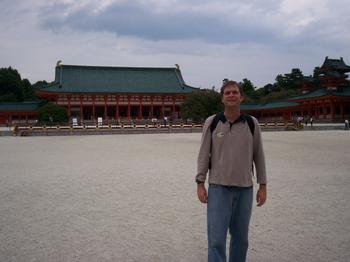 Eric H, USA, October 2009
Outside the Imperial Palace.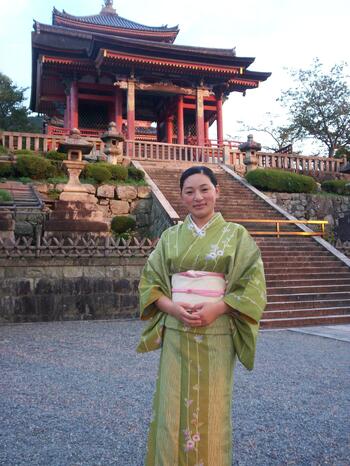 Eric H, USA, October 2009
Woman in traditional Japanese dress outside Heian Shrine.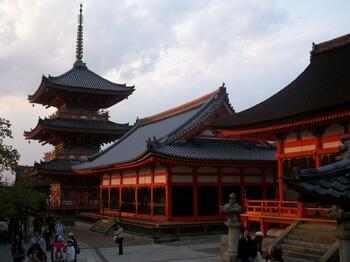 Eric H, USA, October 2009
Kiyomizu Temple - Beautiful temple grounds