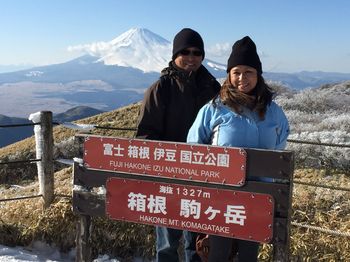 kazu, February 2015
Came all the way from Hawaii to see this amazing view! Breathtaking!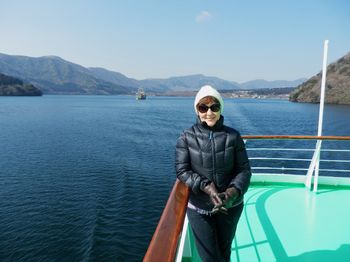 Yvonne H, April 2014
On the cruise on Lake Ashi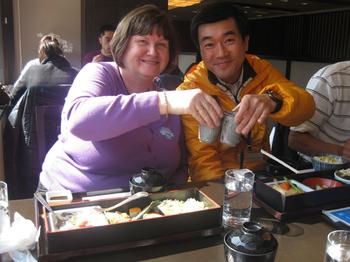 Andy M, United Kingdom, March 2010
I wanted to put this photo in just to let our guide get the recognition he deserved. He made the trip SO fascinating and entertaining! And yes, the lunch was delicious!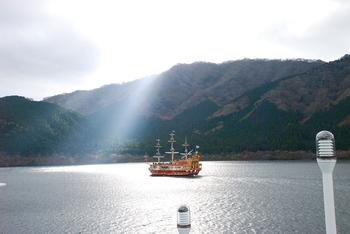 Marie Grace P, Philippines, January 2009
One of my Japan tour highlights.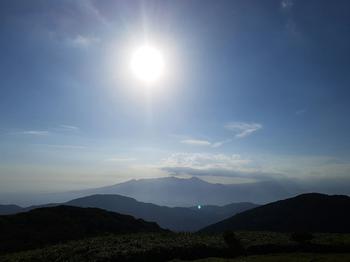 DD, September 2016
Photo from the top of Mount Komagatake...unfortunately no Fuji-san :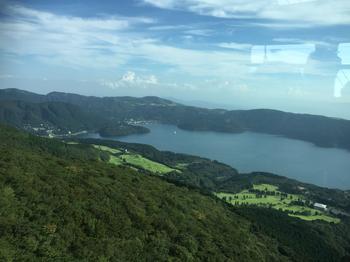 DD, September 2016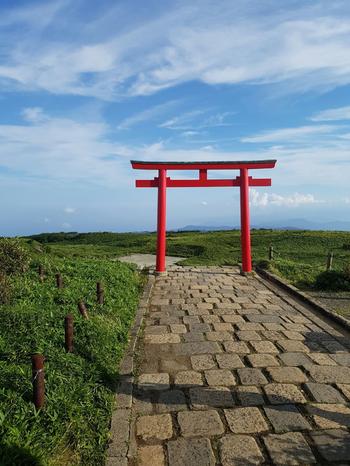 DD, September 2016