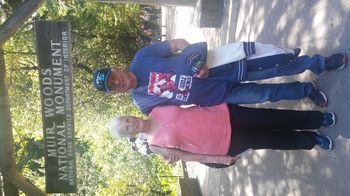 Sarah B, June 2016
Sarah and Butch Brown. Touring Muir Woods. Fantastic scenery.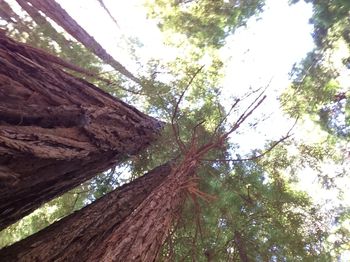 Elmer I, October 2015
This place was magnificent.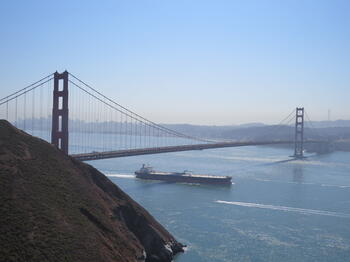 Martin B, September 2014
With an oil tanker leaving the bay

Joseph T, September 2014
The panoramic view of San Francisco from Twin Peaks. This was toward the end of our city tour, and well worth the wait.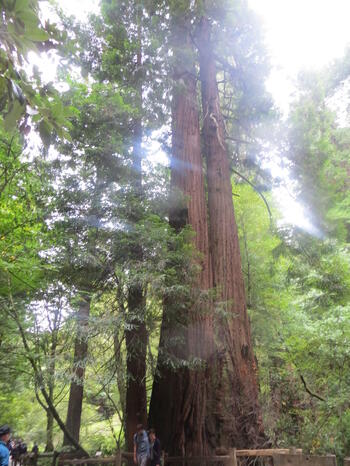 Colby D, USA, September 2014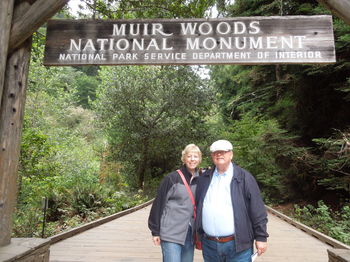 Lisa E W, September 2013
Muir Woods was beautiful. Our tour guide, Aaron Taylor was AWESOME. We learned So Much from Aaron whose wonderful sense of humor was enjoyed by all. We had plenty of time at Muir Woods, as well as Sausalito (unlike the tour we did with a different tour company to the Wine Country the next day).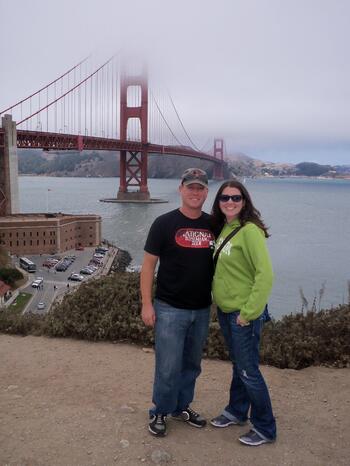 Dominic F, August 2013
I don't think the fog ever clears up but its pretty cool in person. Took pictures on both sides and got to walk on it. Windy. Ha