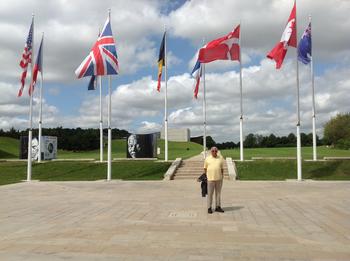 guadalupe d, August 2013
Tell us who's in the photo, what you were doing etc.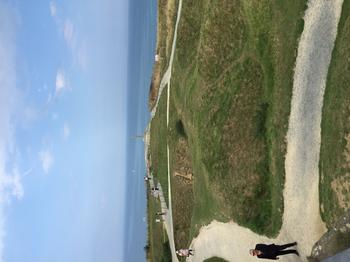 jenniferemmascott, September 2016
Bomb craters at Pont du Hoc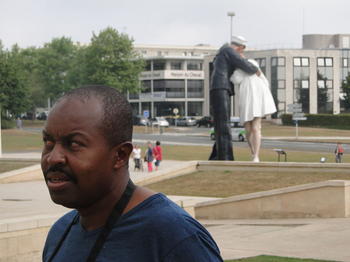 Ian M, September 2016
Famous reconstruction staute of the Times cover outside the war museum.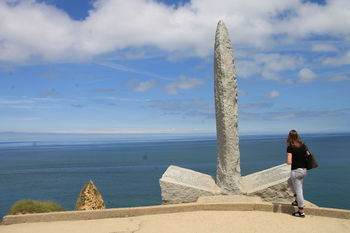 Donald T, July 2016
The view from the stop at Pointe du Hoc, looking at the Ranger monument.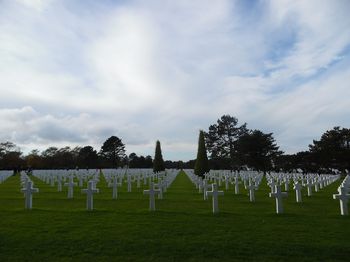 rjpont, November 2015
Freedom has never been nor will never be free.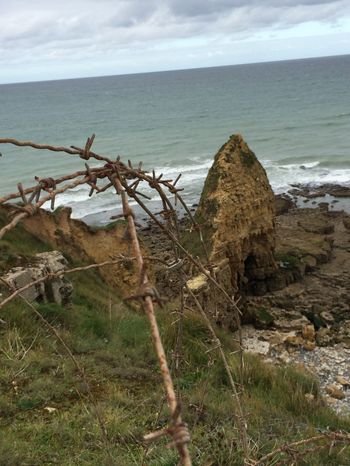 Frank R, October 2015
Battered by bombs and penetrated by courageous US Army Rangers, the German bunker above the cliffs at Pointe du Hoc lay open now to tourists. The invasion clearly was hell for all involved.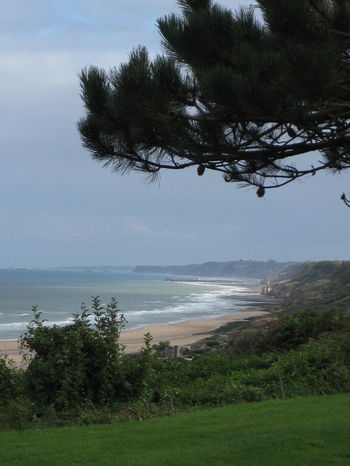 Frank R, October 2015
Seventy years after the invasion, the Normandy coastline is quiet below the American Cemetery at Omaha Beach.