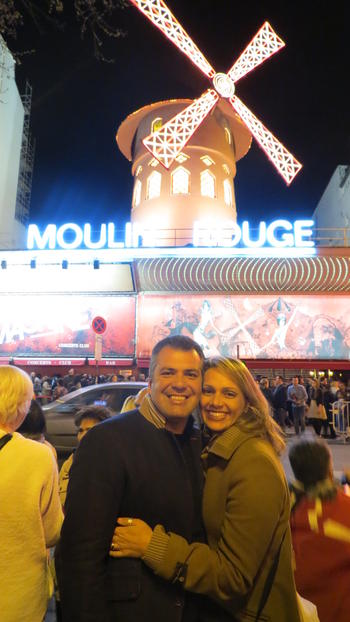 Fabiana Mori, Brasil, March 2014
Outside the Moulin Rouge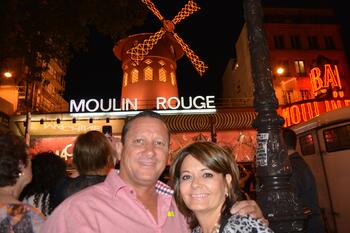 Alex A, September 2013
Alex and Marlene waiting in front of Moulin Rouge. Beautiful show!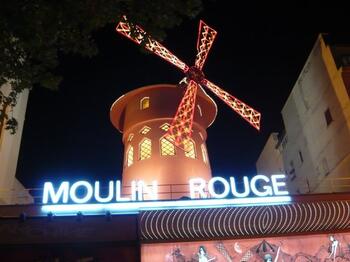 PETE, August 2012
Great show at the Moulin Rouge, no pics from inside allowed.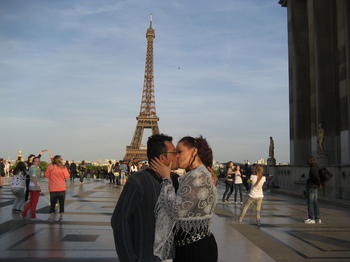 ARLENE D, USA, August 2011
The Hubby and I sharing a kiss at Trocadero Plaza in front of the Tour Eiffel. This was an unforgettable trip
Amy L, August 2011
We sat outside for the best view!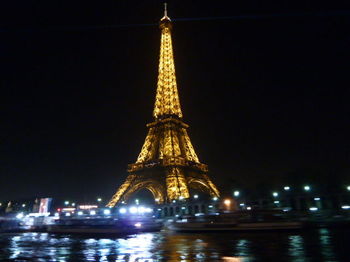 Nicholas R, United Arab Emirates, January 2011
One of the many wonderful sights from the cruise portion of our tour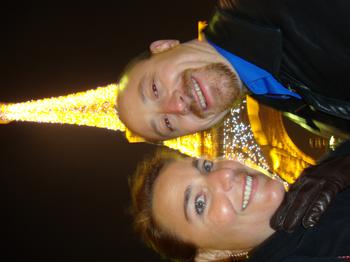 Keith B, Canada, October 2010
After the boat cruise in front of the Eiffel Tower.