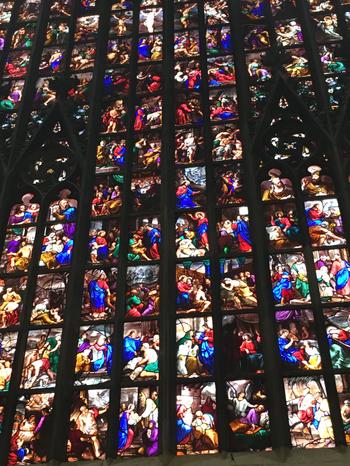 skrishnan07, August 2016
The stained glass windows inside the Milano Duomo were truly magnificent.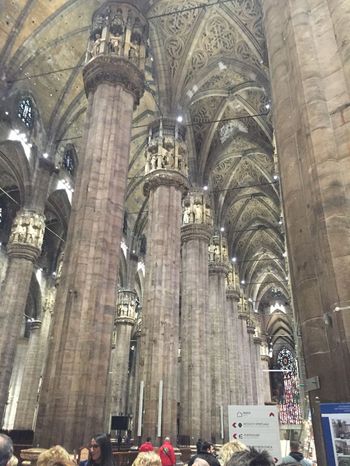 Jason K, June 2016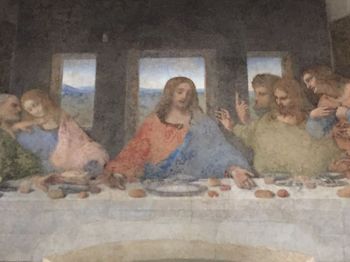 Jason K, June 2016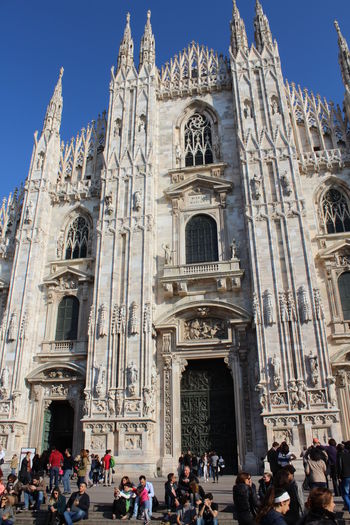 Keith O, November 2015
Duomo is beautiful! Skip the line tours are awesome!

pegnek, July 2015
A panoramic of the interior....breathtaking!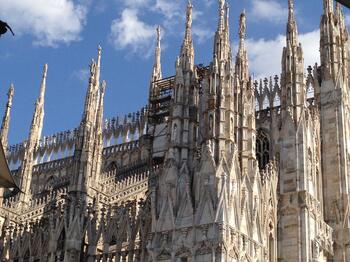 Luis6686, USA, September 2014
Milan Duomo, beautiful and jaw dropping.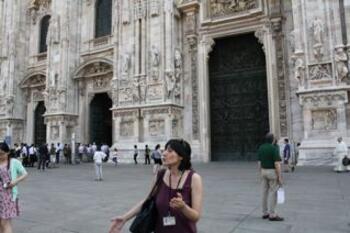 Sheena D, July 2014
Rafaelle had so much knowledge of Milan, our walk became an intense history lesson. She was great.