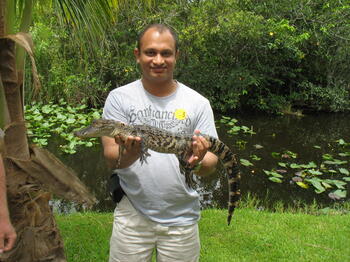 Ralph, August 2012
Raphael holding an Alligator in the Florida Everglades.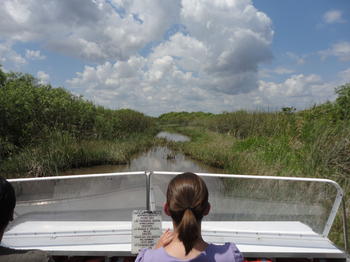 Eric G, April 2011
We cruised right over these patches just as smooth as being on the water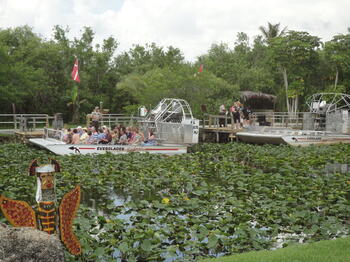 Eric G, April 2011
The boarding area, Florida Everglades air boats
Sylvia G, June 2016
Gordon holding a Tiny Gator. Well he would,nt hold a big one would he ??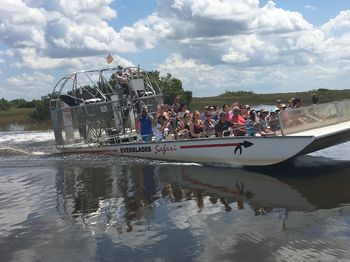 Andre K, June 2016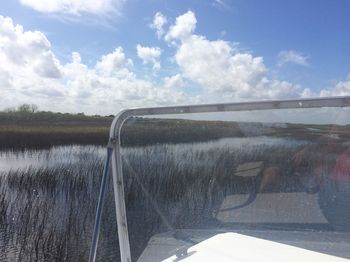 Kiara O, February 2016
View of the Everglades from the front of the airboat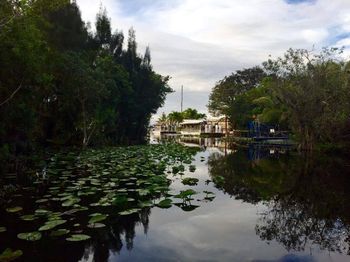 Marie S, January 2016