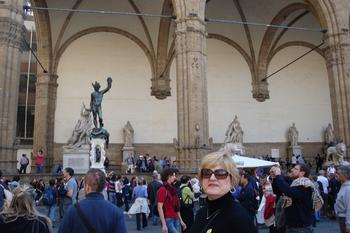 NED C, October 2010
Even the exterior of the museum is a work of art, as my wife will attest.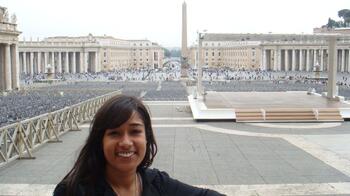 Sadaf R, USA, June 2008
This place is amazing.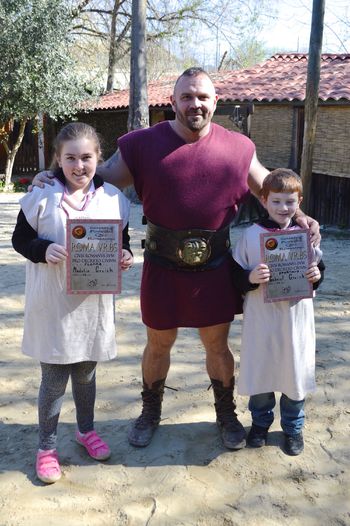 Kenneth G, April 2015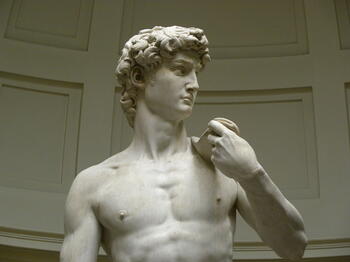 Linda M, July 2014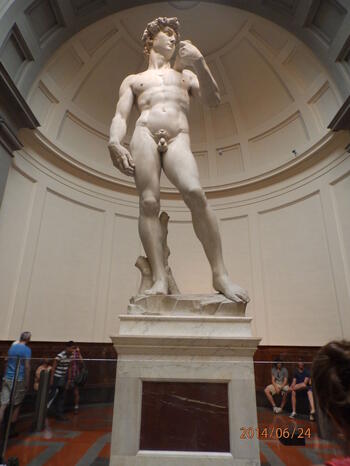 VICKIE Z, July 2014
This is a true work of art. The Accademia and Uffizi Gallery are a must to see in Florence.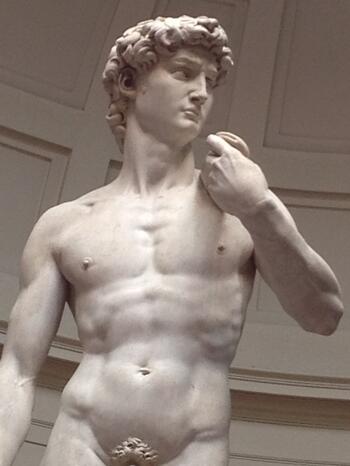 Deborah S, June 2014
The Michelangelo masterpiece is a treasure!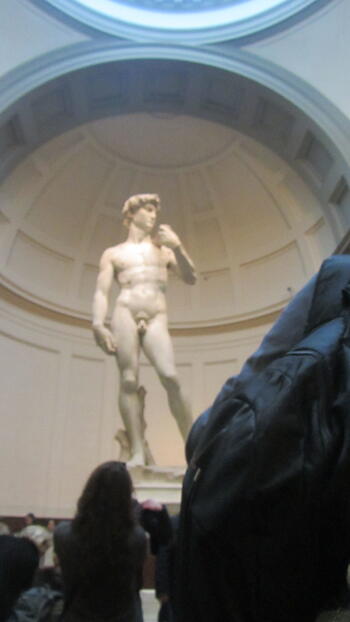 Eduardo E, January 2014
Publico en general observando la obra.