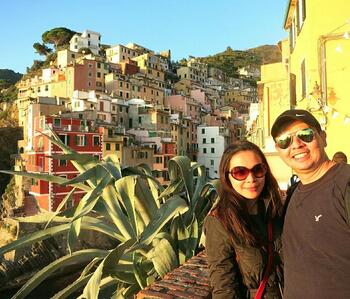 Fiona V, November 2014
Finally at Riomaggiore...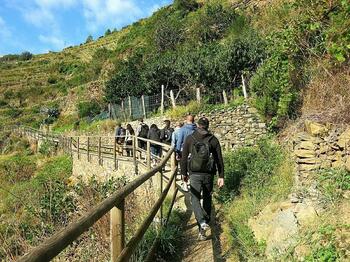 Fiona V, November 2014
The start of the simple hike.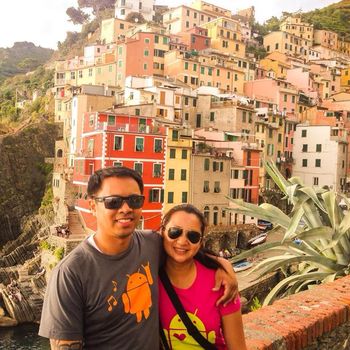 Lee, September 2014
with my wife, enjoying the last stop Riomaggiore of the Cinque Terre Hiking Day Trip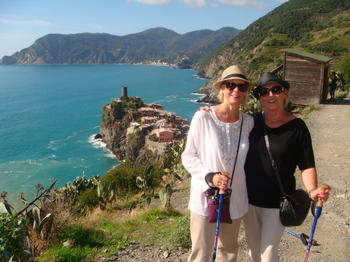 Linda T, November 2013
The walking sticks were a bonus, great for hiking like this. Joked about selling them but glad we kept.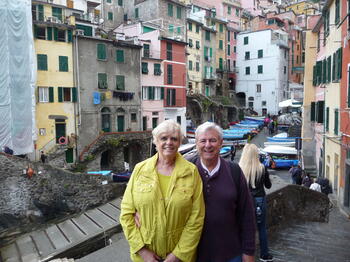 Keith R, November 2013
Us on the dock of the bay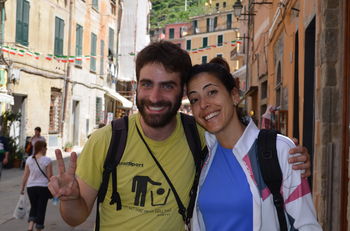 Kathi M, June 2013
Our tour guides Stefano and Sandra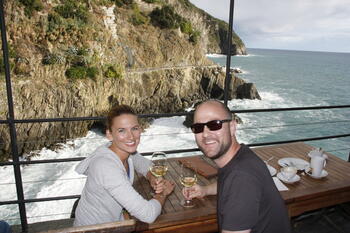 Natalie W, October 2011
Amazing wine tasting included in the tour.