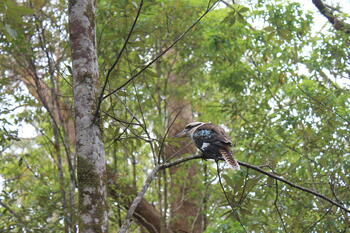 G.E. N, October 2014
at the picnic point we got up close with some kookaburra's :)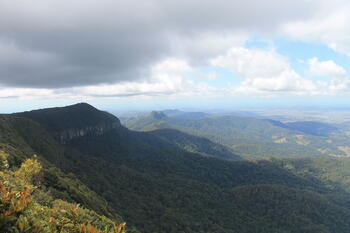 G.E. N, October 2014
part of the view from and quot;best of all lookout and quot;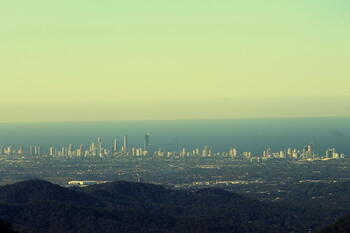 torajiv, July 2014
There a number of spectacular viewing points - here is one of them!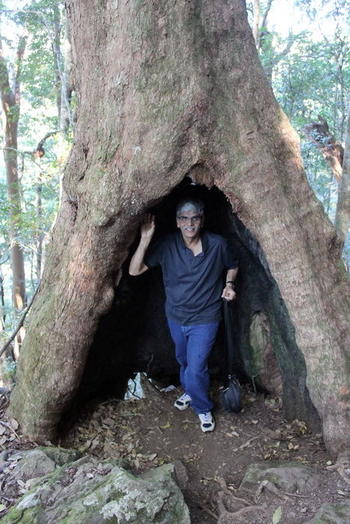 torajiv, July 2014
It is a real rain forest!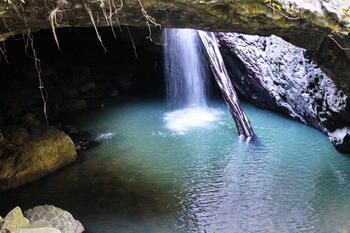 torajiv, July 2014
Beautiful springs all around!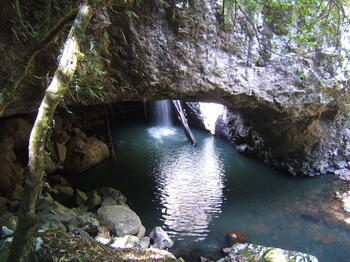 Svea G S, November 2013
A photo does not give you the all the senses of this ancient wonder, The surround-sounds, the air we inhaled, the botany aromas, the taste of spring water and the sensation that time stood still.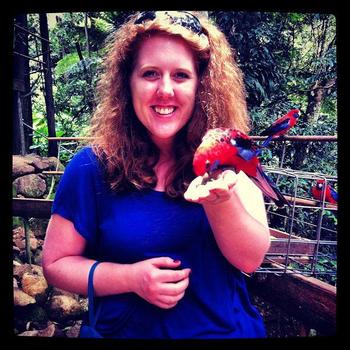 Deanna V, February 2013
This was right after the gloworm walk.. Loved it!