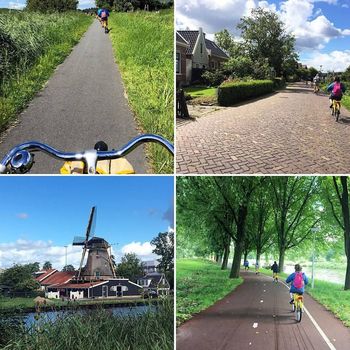 Chavith, Sri Lanka, August 2016
This trip made our trip to Amsterdam a memorable one! These are some captures of the 4 hour bicycle tour which I took down the road.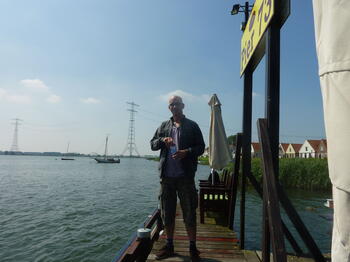 shaggy2, August 2013
Marc Granger at lakeside stop.
Rachel P, May 2013
I am resting while traveling through the wetlands.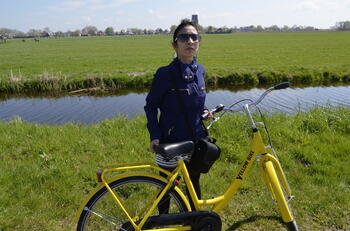 Joydeep Das, United Kingdom, May 2013
My wife and the Yellow bike for company!