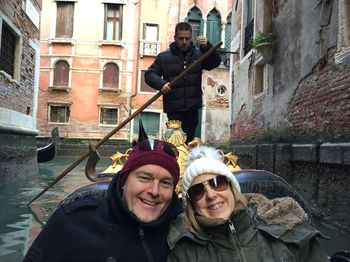 russelldurnford, February 2016
Perfect Experience, great singer too!!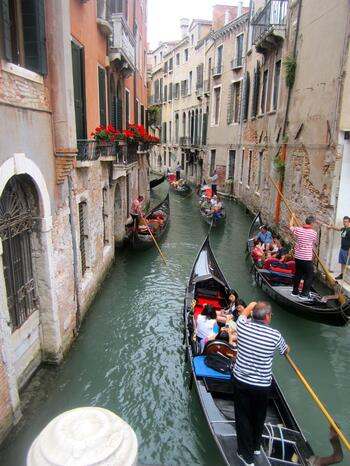 Melanie V, July 2013
My daughter and I toured Italy as her high school graduation present.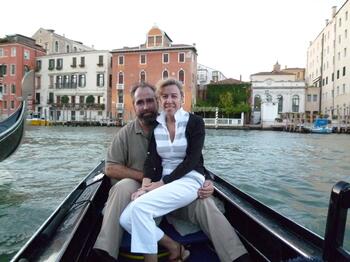 Jonathan B, October 2010
Start of our Gondola ride and serenade on a pleasant evening.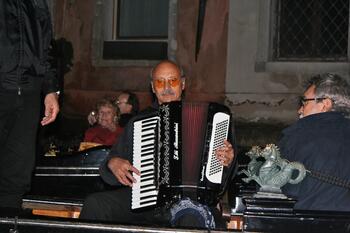 Jill M, October 2010
This was our travelling music as we floated through the canals of Venice. It was dark, so it was difficult to get good pictures, but the reflections of lights off the canal at night were spectacular.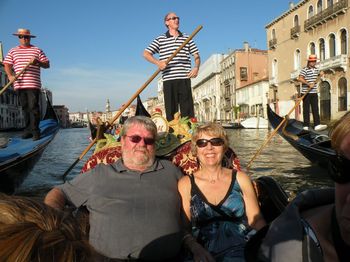 Margaret M, USA, August 2010
A great way to celebrate our 35th wedding anniverssary!!!!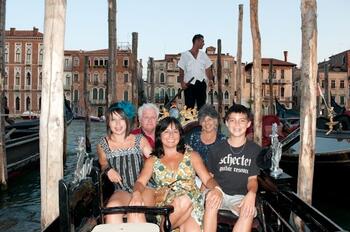 Lizette A, USA, July 2010
At the end of our journey...This was just a fun and memorable evening for us and we were happy to have been a part of this group. As you can see we represent young and old and each one on board gives it five stars.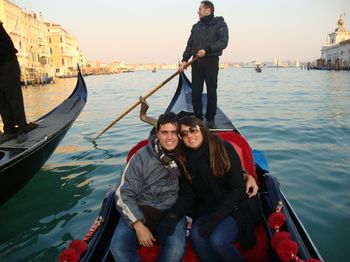 Ciro P, Brazil, February 2010
gondola ride