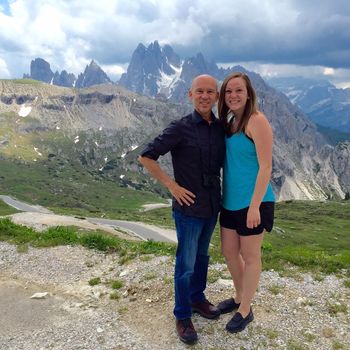 Koby M, June 2015
My daughter and I at the top of the mountain.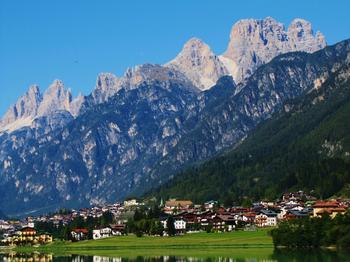 Lis, October 2011
..or Dolomitis, as the Italians say! Our wonderful guide, Alessio, told us that we were so fortunate to have weather this day where the visibility was infinite and the peaks were not in the clouds!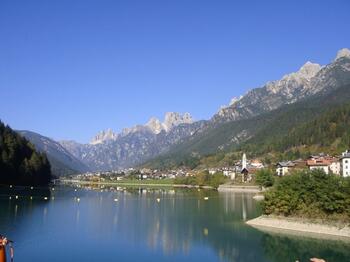 JOSEPH P, October 2010
Breath taking scenery!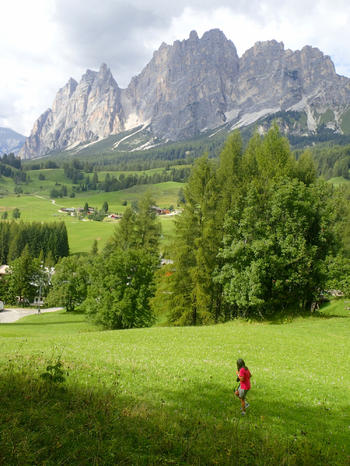 Laurie D, September 2016
Emily enjoying a field of flowers
Gai K, August 2016
Gai and Bernie on the edge of Lake Katherine in the Dolomite region, and yes the lake is really that colour. Beautiful!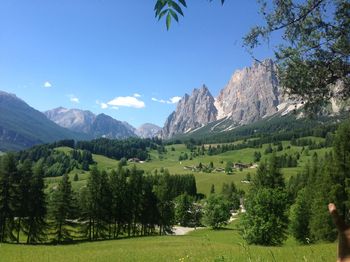 Julia, July 2016
Overlooking Cortina - spectacular!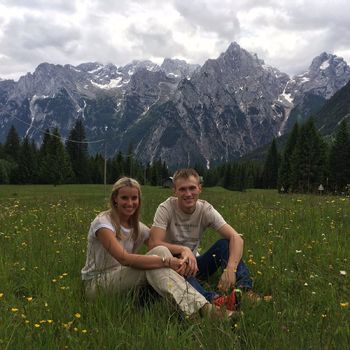 Ekaterina B, July 2016