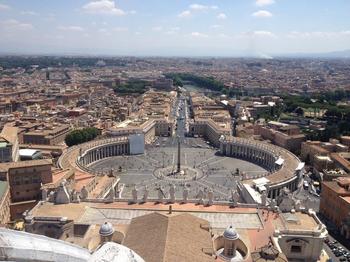 Enrique C A, October 2012
The Vatican!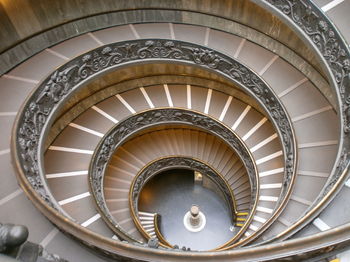 chantal v, April 2016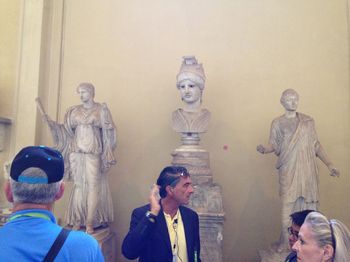 Jack Y, September 2015
Tour guide in the Vatican museum. He was much appreciated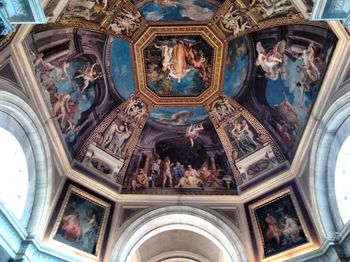 Liam G, August 2015
Walking through the Vatican Museum with our brilliant guide Max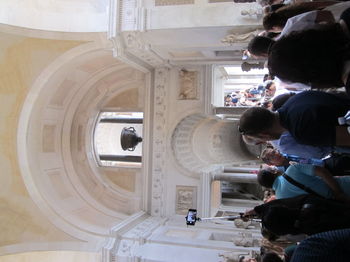 Kristen M, United States of America, May 2015
I hope you like to rub elbows with people from around the world.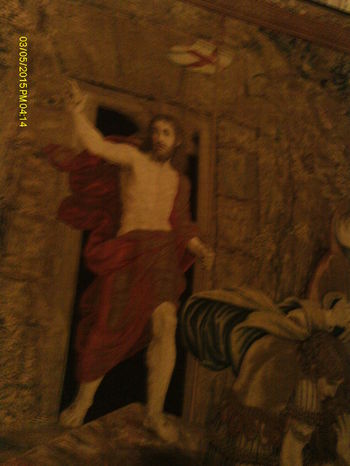 Lana S, March 2015
Tapestry of Jesus - eyes seem to follow you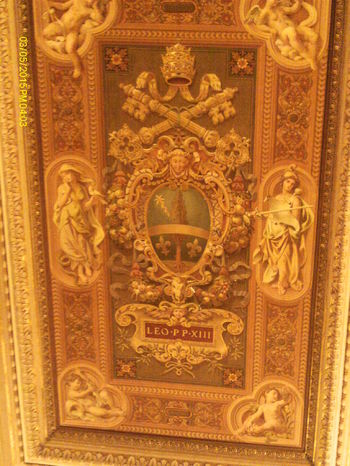 Lana S, March 2015
Fresco on the ceiling of the museum