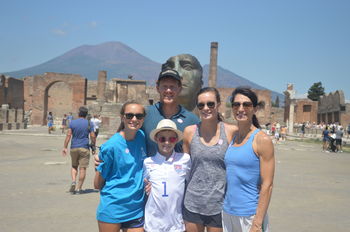 Thomas S, August 2016
Family shot on our day trip to Pompeii and the hike up Vesuvius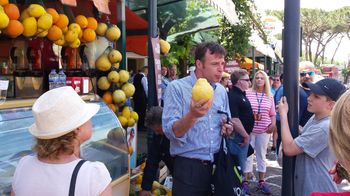 Luke F, August 2016
We got to learn about local food and sample yummy white lemons they were huge!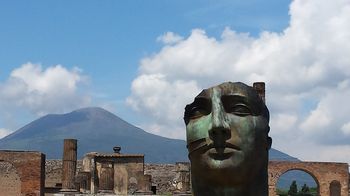 Luke F, August 2016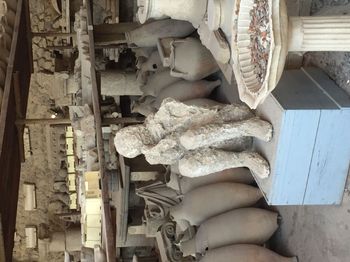 Susan W, United States of America, July 2016
This cast of a boy overcome by the heat and then the ash of Vesuvius in 79 CE was just one of the many grim reminders of that terrible day. Most of the other human remains are in a museum off-site not toured in summer.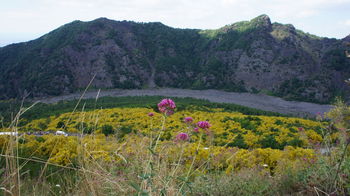 dinesh, Denmark, July 2016
Pictersque hiking on Vesuvius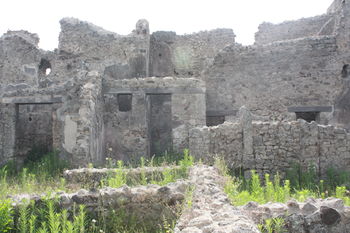 Debbie S, July 2016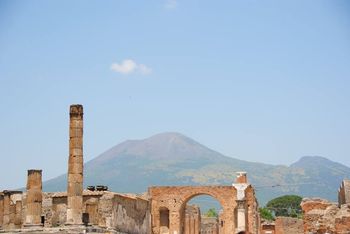 Jennifer H, July 2016