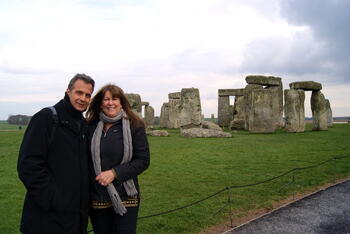 paulasoued, April 2014
Patrick and Paula and quot;2014 Trip and quot;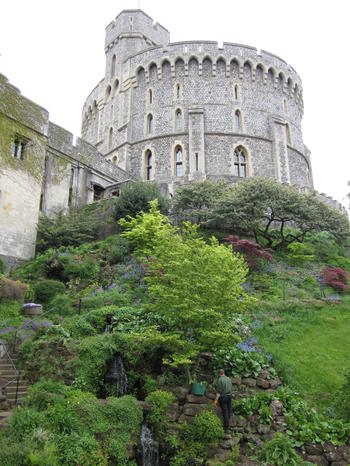 Mary R, May 2012
The Windsor Castle Gardens.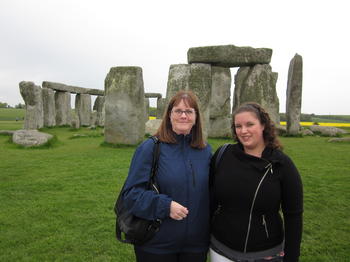 Mary R, May 2012
My daughter and I at Stonehenge. It was cold and rainy but still beautiful.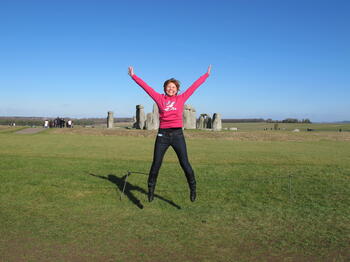 Esther W, April 2012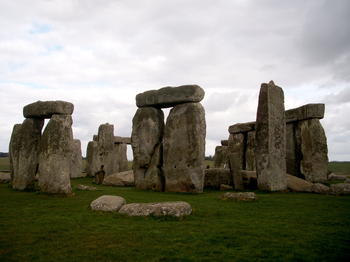 Forrest Y, March 2011
The iconic monument to Britain's prehistoric past. One of the most important archeological sites in Europe.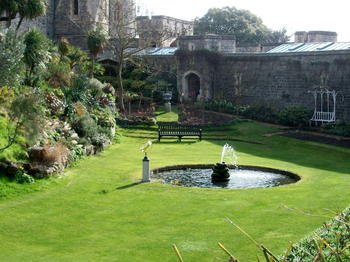 Forrest Y, March 2011
Beautiful garden area beneath the central tower at Windsor Castle. Area was meant to be for a moat but was never actually used for water because the ground was too porous.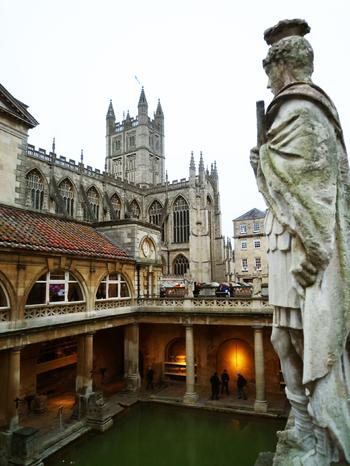 Benjamin C, December 2010
Second level view of the Roman bath