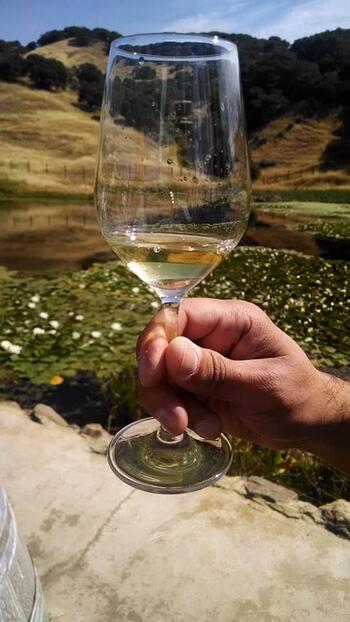 Rafael M, June 2014
OUR 1ST TASTING OF THE DAY....THE BEST CHARDONNAY WITH A HINT OF VANILLA AND PEAR.... WE HAD TO BUY A BOTTLE!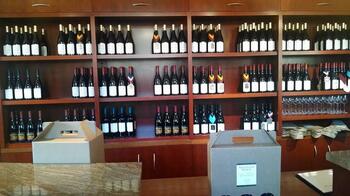 Rafael M, June 2014
JUST A PEEK OF SOME OF THE WINES.... VERY DELICIOUS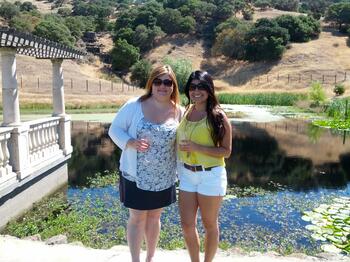 Nanette N, July 2013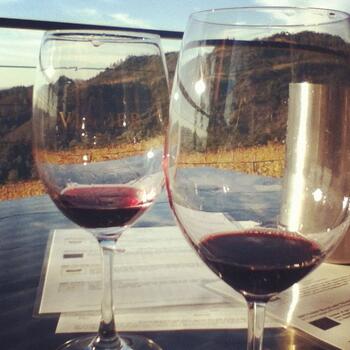 Cat, USA, December 2011
Wine, Napa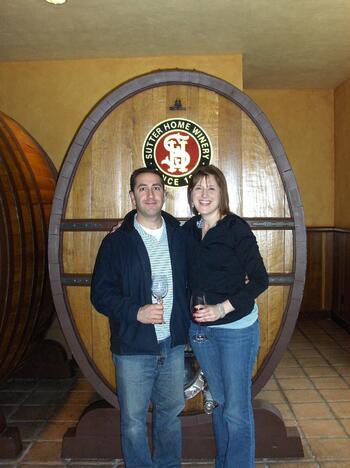 Kristi C, USA, March 2010
Sutter Home Vineyards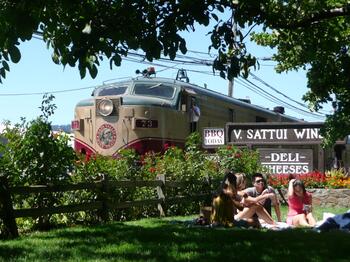 Anonymous, USA, September 2009
Having a picnic at the V. Sattu Winery. This is the "Wine Train" rolling by.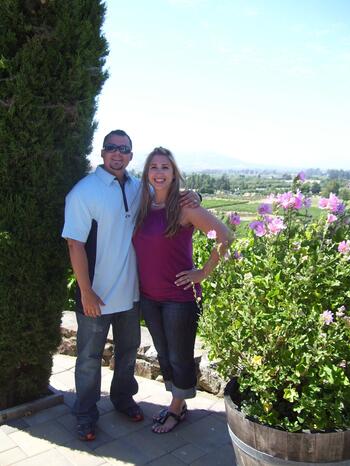 Danny H, USA, July 2009
We will come back for sure!