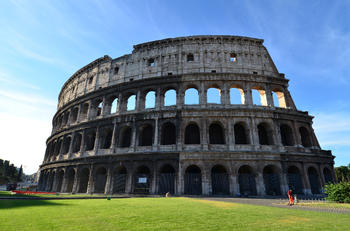 Jeff, Australia, July 2013
beautiful view of the Colosseum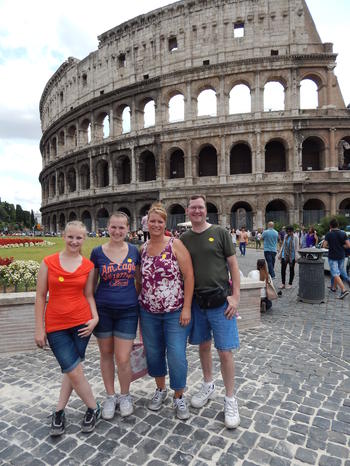 Andrew G, July 2013
Our family standing on the original cobblestone road just outside the Colosseum.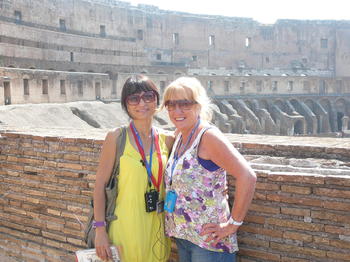 pooley, June 2012
Our guide Emanuella (in yellow) and Trish my beautiful wife! Colosseum in the background.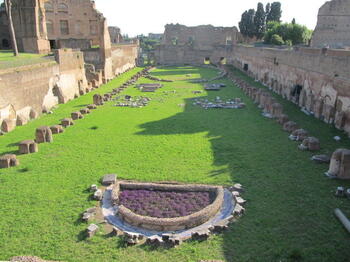 John V, United States of America, June 2012
The Forum and Capitoline Hill were much, much more extensive than I had imagined.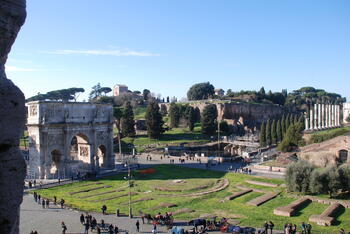 Paul L, USA, January 2012
View of Forum and Palantine Hill from Colosseum.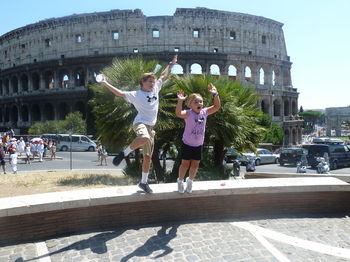 susan S, July 2011
Ancient Rome: the Colosseum. Kids loved this tour!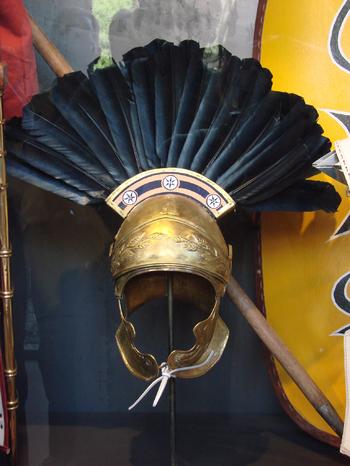 Charlene T, October 2010
Gladiator Head Gear